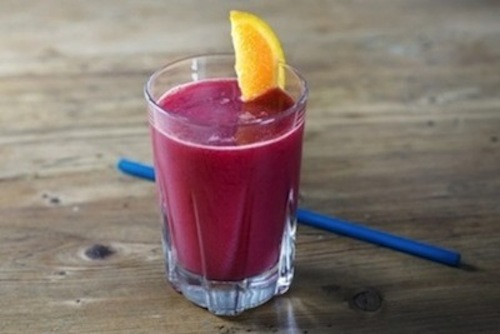 I add beetroot as a juice ingredient once or twice a week for a good liver cleanse. Sometimes it's just neat beetroot juice with a squeeze of lemon juice. Sometimes with other ingredients.
Lemon in the right amount, enhances the taste of any juice. AND, it increases absorption of all the nutrients many times over.
Another one of my favorite recipes using beetroot:
1 medium-sized beetroot
1/4 of a small purple cabbage
1 jicama
1/4 lemon (if using a masticating juicer, you can juice with the peel)
Read about the health benefits of beetroot.