Hi, to direct your inquiry, please tell me what are you looking for?
Search our site
Before you ask your question, please do a search first. Your question may have already been addressed somewhere on this very comprehensive site:
Get in touch!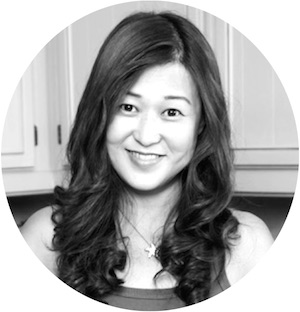 Still don't find your answer?
Leave your message in the contact form below. I love to know WHO you are, so please drop a line to say "Hello".
I read every email, but as you might imagine, I receive a TON of emails every day. I read them all and do my best to respond to as many of them, although I may not get a chance to reply to all of them.
Note: I do not and cannot offer medical advice concerning best juices for your condition, unless I'm doing personal health coaching with you, in which case I would have a full understanding of your health condition to advise you accordingly. This site is for information only. You need to contact your health care provider for medical advice (read our Disclaimer).
Thank you for your time.