Anti-Inflammatory Watercress Juice To Detox Your Liver and Clear Skin Damage (Recipe Included)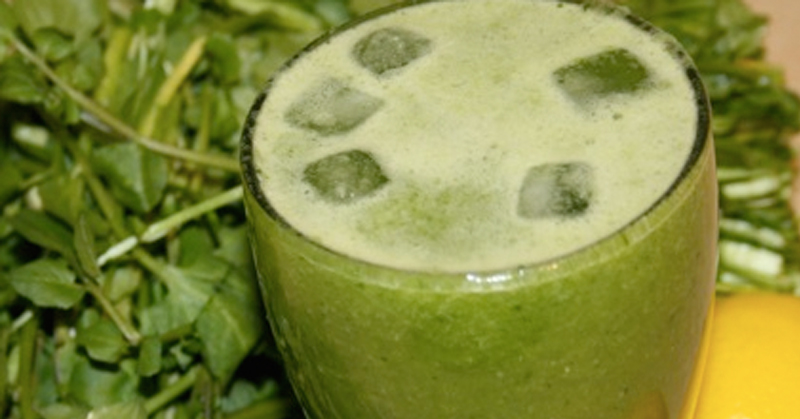 As an anti-inflammatory, watercress is useful for treating eczema, acne and other skin irritations, and generally contributes to healthy skin. It's also considered a liver tonic and was used by Greek and Persian soldiers to increase stamina and improve health.
Eighty-five percent of the calories in watercress are due to protein, which may help with weight management.
Recipe:
A bunch of watercress leaves
2 green or red apples
A squeeze of lemon juice
Watercress juice is very detoxifying, so consume in moderation.
Have you tried juicing watercress juice? Share your watercress recipe below …
Read more about the health benefits of watercress.
<