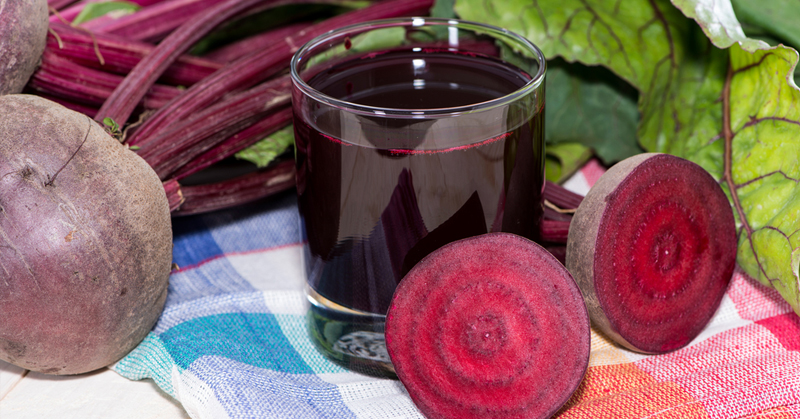 When there's beetroot in your juice, it will always take on the lovely color of the beetroot.
Ingredients for my weekly detoxifying drink:
1 medium-sized beetroot
1 medium-sized cucumber
slice of 1/4 lemon with peel
1-inch ginger.
How do you make YOUR beetroot juice? Comment below …
Read more about the health benefits of beetroot.