Need some help to stay alert? Try drinking this juice instead of coffee, it contains all the right nutrients that are known to help maintain brain health and mental alertness.
Beetroot not only helps to detoxify the liver, this combo helps improve blood circulation, transporting oxygen to the whole body and to the brain.
Drink in the morning to stay alert. Drinking it later in the day might cause you to be so alert, preventing sleep. Well, unless you need a drink to help you stay awake.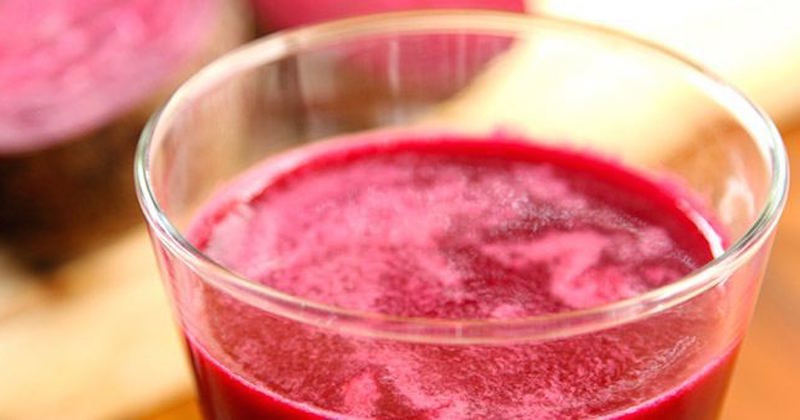 Recipe:
2 medium-sized beetroots
1 carrot
1 green apple
½ lemon with peel
A thumb-sized piece of ginger root
Lemon helps to remove the "dirt" taste, enhance the juice taste, and increase nutrient absorption by up to 5x better.
Read more about the health benefits of beetroot.