Contributed by Guy from West Hollywood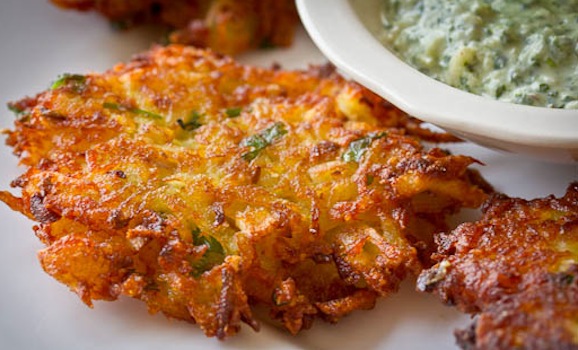 If it's carrot, beet, celery or any of the vegetables, I just mix the pulp with some eggs, spices, olive oil – make it into patties (or "latkes:) and fry them to a crisp!  So yummy!
Share what YOU do with YOUR Juicer Pulp.
.