Unless you specifically structure your diet to get enough protein already, it is likely that you are not eating as much protein as you should, particularly at breakfast. Switching your diet over to a diet based in protein can help you lose weight, avoid overeating, feel full for longer, and improve your chances of making better food choices throughout the day.
Breakfast is the most important meal of the day, so it is particularly important to get enough protein at this part of the day. Learn more about the benefits of a protein packed breakfast and some of the best recipes to try.
Jumpstart Your Metabolism
There is no doubt that starting your day with a breakfast rich in protein is good for you. Many traditional American breakfasts—cereal, bagels, toast, and pancakes, to name a few—are loaded with carbohydrates. While they may taste good, you likely experience a midmorning energy crash.
On the other hand, if you rely on protein for most of your calories, you can enjoy a steady, reliable energy source. This gives your metabolism the boost it needs to run efficiently all day and help your body burn calories. Try these recipes to get started.
1. Edamame Sweet Potato Hash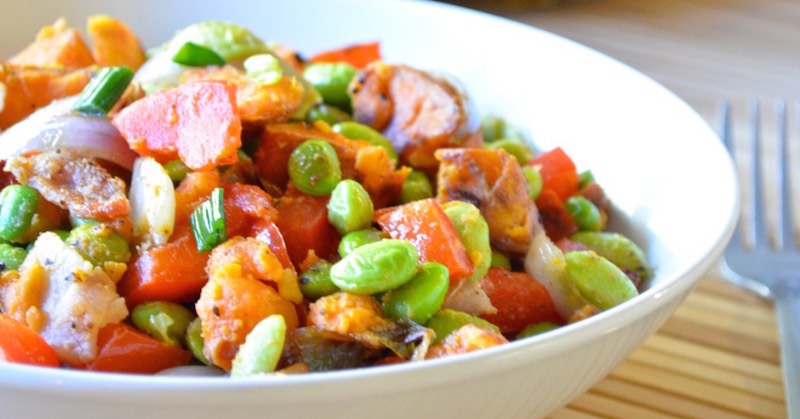 Image and recipe from Apple Of My Eye
2. Breakfast Burritos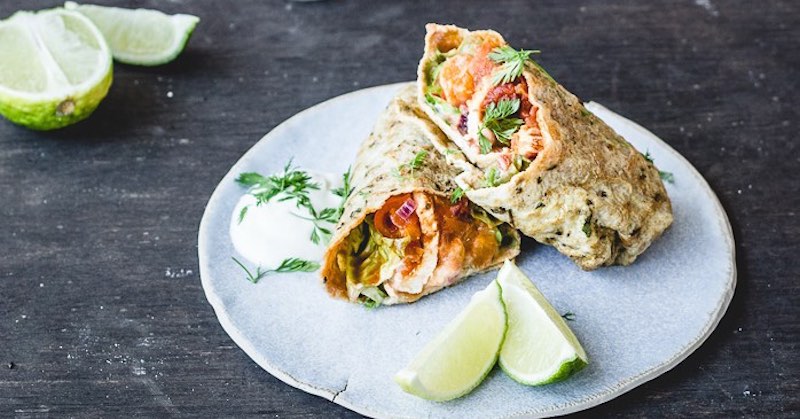 Image and recipe from Top With Cinnamon
3. Leprechaun Protein Smoothie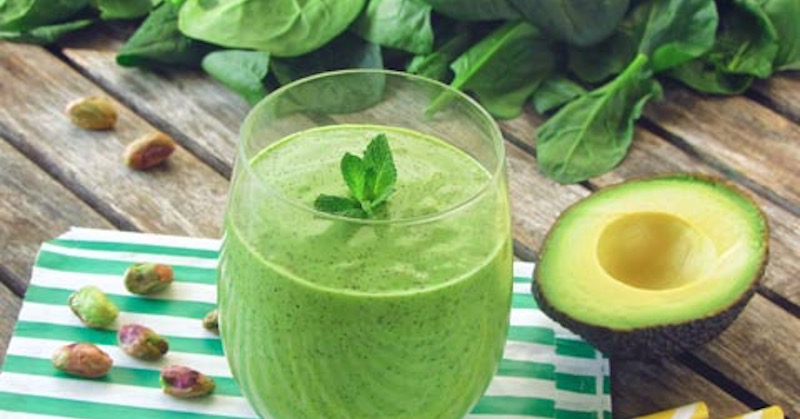 Image and recipe from Keto Diet App
4. Citrus Granola Parfait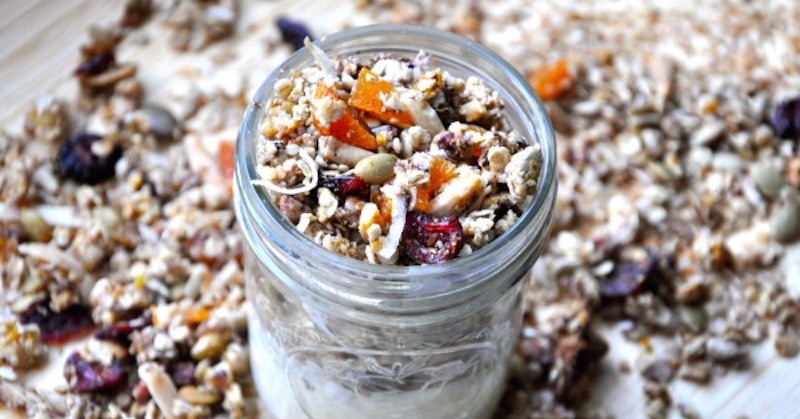 Image and recipe from The Tolerant Vegan
5. Soft & Chewy Baked Granola Bars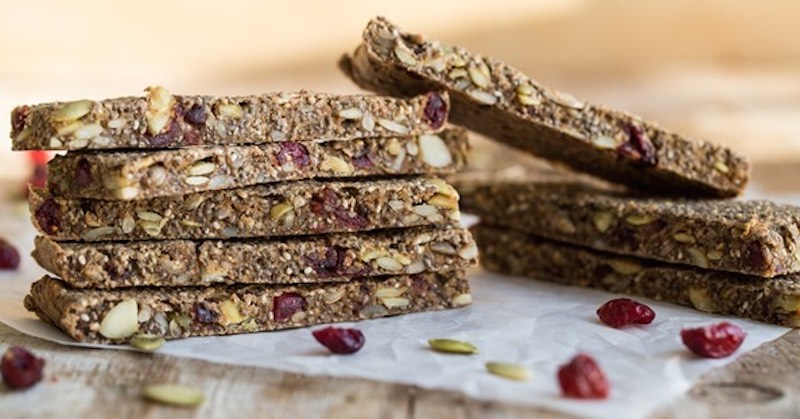 Image and recipe from Oh She Glows