Fruit Punch [Juice Recipe]
Last updated on
This sweet (but not too sweet) fruit punch is sure to win everyone over!
If your family frowns at green juice or you're just getting into homemade juicing, then this recipe is perfect! It's tasty, full of nutrients, and will win over the pickiest eaters.
This fruit punch recipe comes with all the sweetness of natural fruit, without all the additives found in store-bought fruit punch. It's perfect for a warm summer's day when your favorite fruits are at their ripest.
Recipe Details
We used an Omega NC900HDC horizontal juicer for this recipe, but it'll work well with most masticating juicers. Centrifugal juicers might struggle with the strawberries and citrus fruits, leaving you with pulpy juice.
Average yield: 600ml (20oz)
Ingredients
Navel Orange: 145g
Pink Lady Apple: 181g
Pineapple: 188g
Strawberry: 220g
Grapefruit: 95g
Lime: 24g
Prep Time & Cleaning
Prep-time: 8 minutes
Yield: About 600ml of juice
Cleaning time: 4 minutes or less
Nutritional Information
This recipe yields three servings (approximately 200ml of juice each).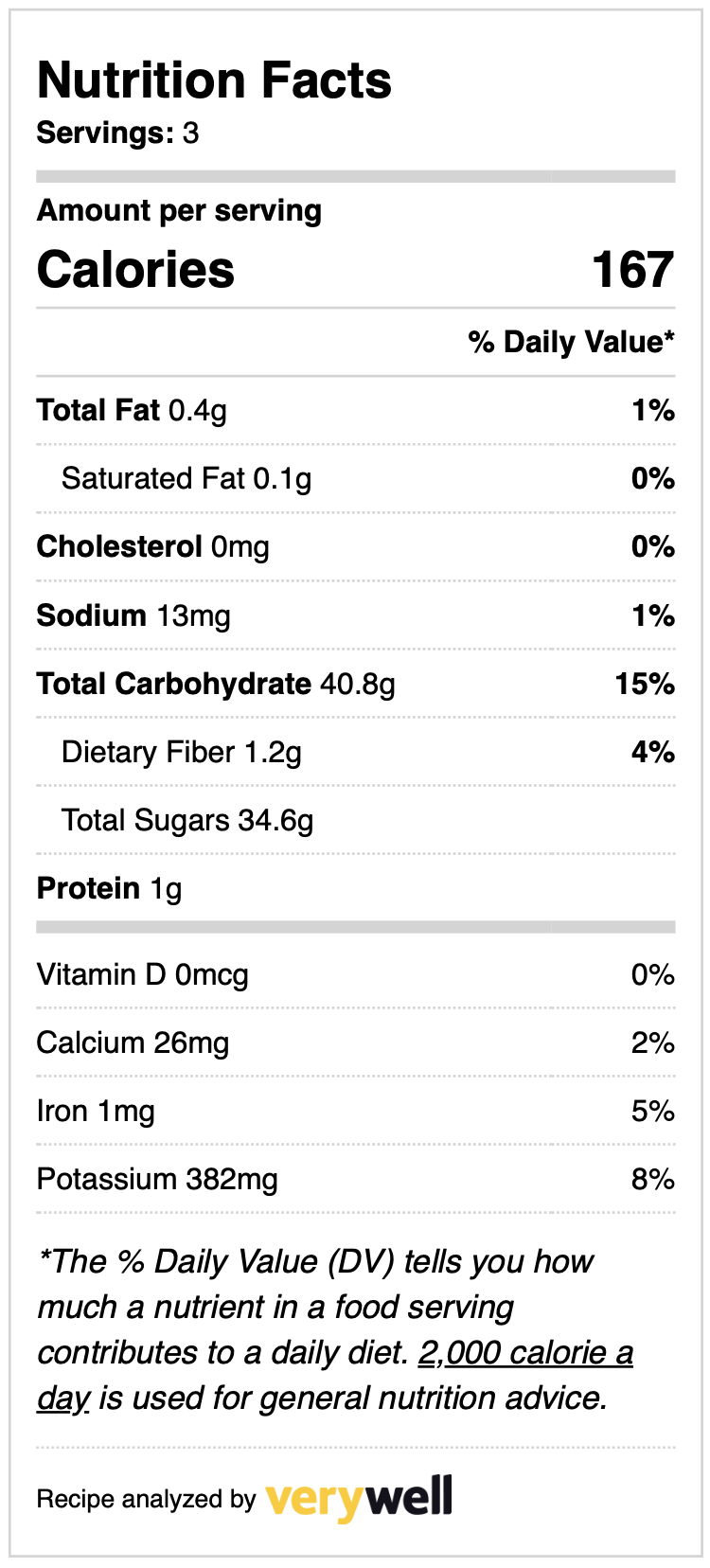 This recipe also has plenty of vitamin C, vitamin A, and magnesium.
Preparation
The exact preparation will depend on your juicer. Some juicers have smaller chutes, which means you'll have to cut the fruit into smaller pieces before juicing.
Prep took us about 8 minutes. For this recipe (and in general) make sure you:
Wash all ingredients with cool water (this will remove dirt, dust, and chemicals)
Remove the peel from the orange, grapefruit, and lime before weighing and juicing
Remove the stem and leaves from the strawberries
Remove the seeds from the apple
Cut the apple, grapefruit, and orange into sixths
Cut the pineapple into 1-inch chunks
Step by Step Instructions
Step One: Rinse Your Fruits
You should always wash your fruits and veggies, even if you're juicing. If you're including some of the citrus peels in your punch (which will make the juice more tart), make sure you wash those as well.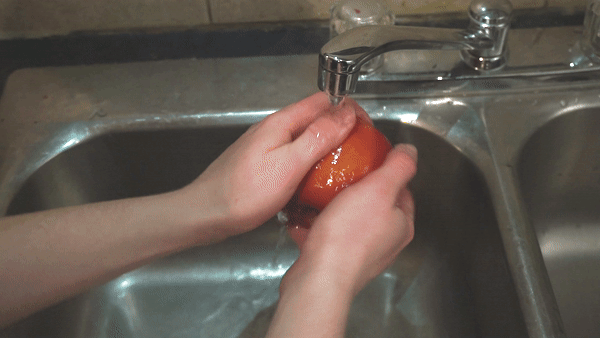 Washing your produce removes any soil, dust, and other nasty stuff that could be on your fruits. It also helps to remove any chemicals that are sprayed on the produce at the farm or grocery store.
Step Two: Slice Your Fruits & Vegetables
You'll have to adjust the sizing according to your juicer. Make sure you cut the fruit as small as needed to avoid unnecessary clogs!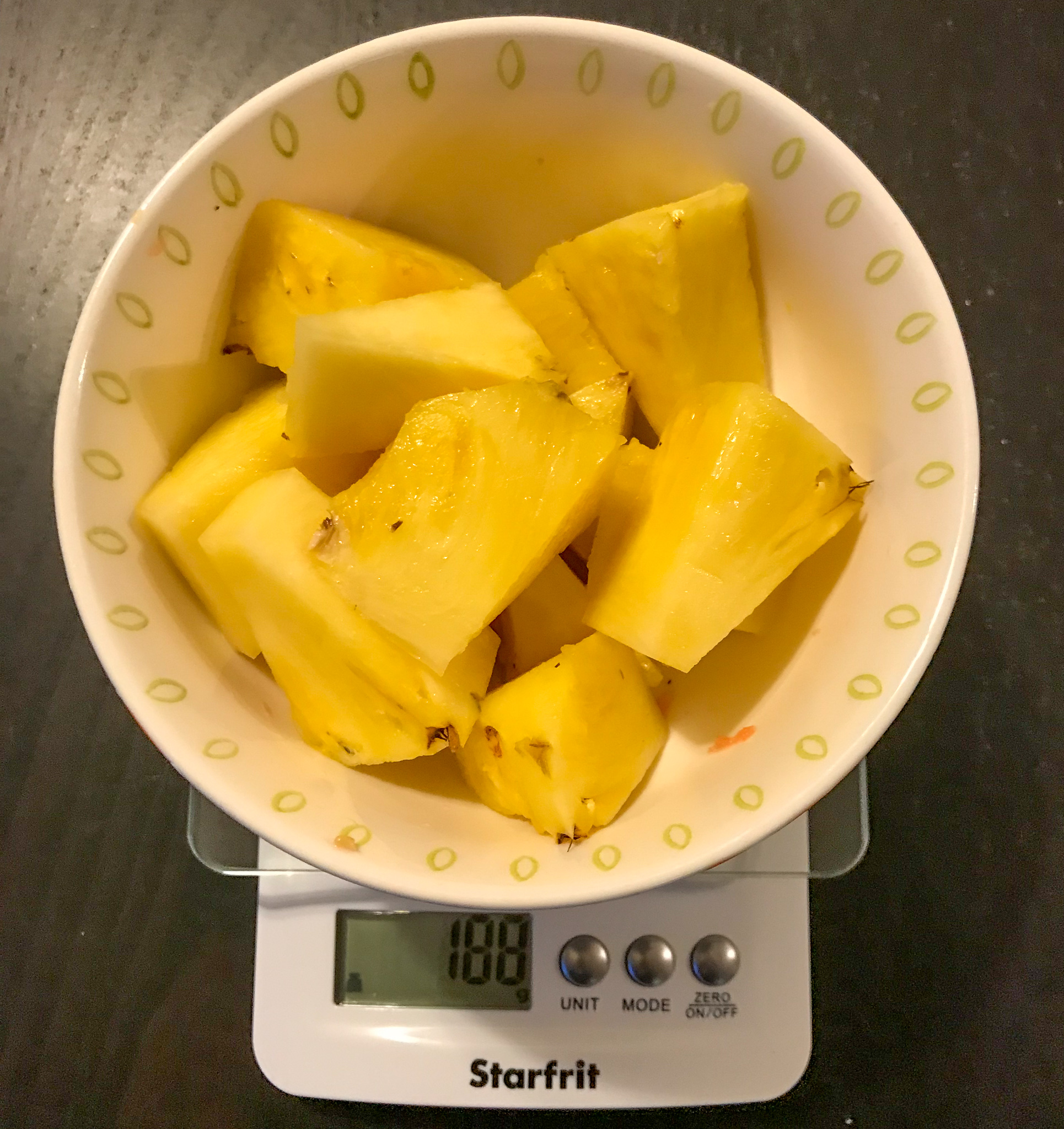 We recommend cutting the orange, apple, and grapefruit into sixths. We cut the lime into quarters, the pineapple into 1-inch chunks, and left the strawberries whole (although it's worth noting they were on the smaller side).
Step Three: Juice!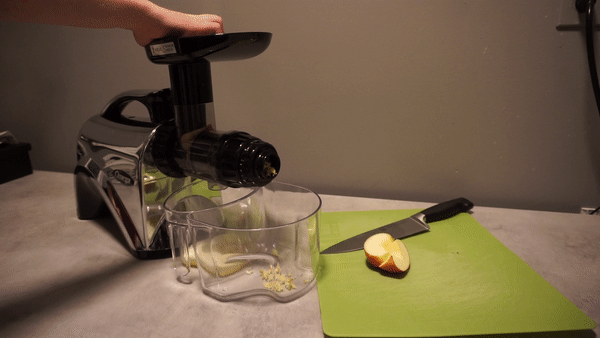 For the best results (and the best juice), make sure you're following the owner's manual of your specific juicer. The Omega NC900HDC we're using recommends you alternate between hard and soft fruits when juicing, for example.
Step Four: Enjoy!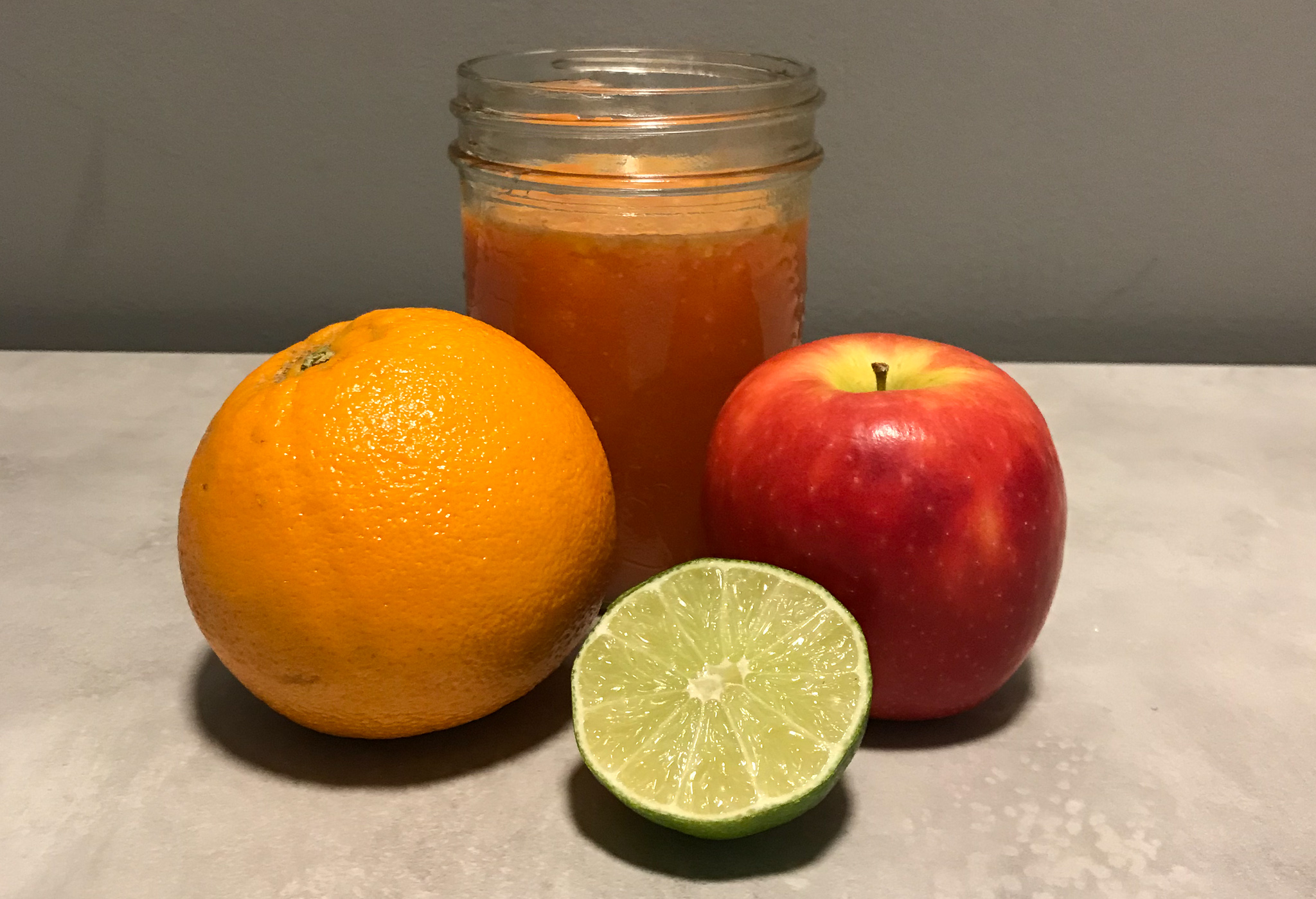 This recipe makes about 600ml of juice, which is about 20oz.
The taste of this juice is reminiscent of your favorite childhood fruit punch, only without the over-the-top artificial flavors and sweeteners.
The great thing about this recipe is that you can customize it with your favorite fruits or with what's in season. Some other fruits to try mixing into your fruit punch are watermelon and raspberries!
Some of the links I post on this site are affiliate links. If you go through them to make a purchase, I will earn a small commission (at no additional cost to you). However, note that I'm recommending these products because of their quality and that I have good experience using them, not because of the commission to be made.