3 Easy Methods To Remove And Prevent Plaque Without Going To The Dentist
Last updated on
Most people wait until their next dentist appointment to remove plaque build up. This is because, being trained professionals, dentists are able to remove plaque in the safest and most effective way possible.
However, if you don't feel like waiting however-many months until your next dentist appointment to remove some plaque, here are 4 natural ways to remove plaque without going to the dentist.
First Method
Ingredients Needed:
30 grams of black walnut husks (Black walnuts contains iodine, which is a powerful antimicrobial and disinfectant)
Water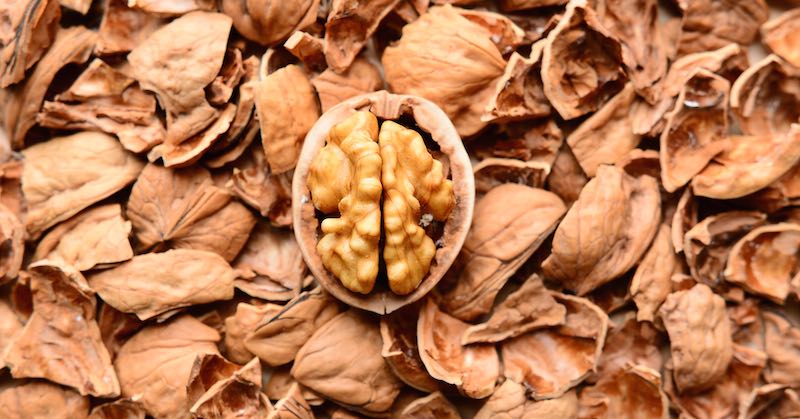 Preparation:
Put the walnut husks in a bowl.
Add just enough water to cover the husks and a little more, and place the mixture on the stove. Let the water boil, then simmer for about 10 minutes.
Soak your toothbrush in the resulting mixture and brush your teeth for at least 5 minutes.
Repeat this procedure three times throughout the day; in the morning, afternoon and evening, ideally right after each of your meals.
Second Method:
Ingredients Needed:
4 tablespoons of sunflower seeds (Sunflower oil has proven to be an effective antimicrobial)
4 tablespoons of linden flower (Has been shown to induce antibacterial activity against organism associated with diseases of the mouth)
1 liter of water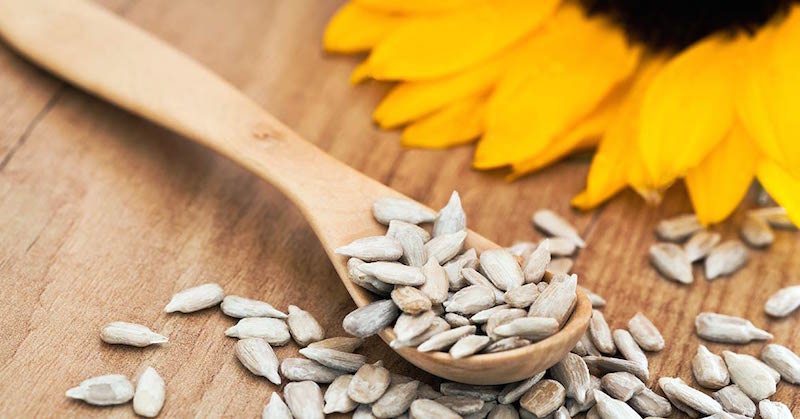 Preparation:
Put all of the ingredients in a pot.
Fill the pot with water until the ingredients are submerged in it. Place the pot on your element using low heat.
Cook the mixture for about 20 minutes
Rinse your mouth with the resulting mixture after every meal.
Third Method:
Ingredients Needed:
Apple Cider Vinegar (has been proven to fight against bacteria, bad breath and prevent cavities)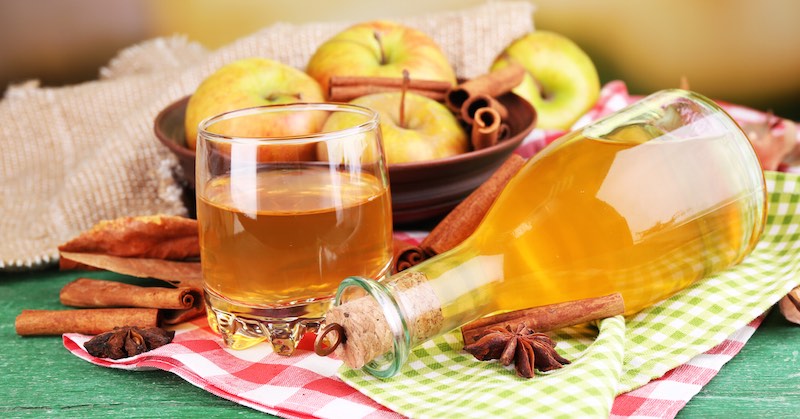 Preparation:
Soak your toothbrush in apple cider vinegar and brush your teeth with the substance.
Thoroughly rinse your mouth with water to avoid any damage teeth enamel that can be caused by overexposure to vinegar.
Sources:
https://online.snh.cc/files/2100/HTML/100hs_black_walnut_juglans_nigra.htm
https://www.ncbi.nlm.nih.gov/pmc/articles/PMC3716994/
https://www.ncbi.nlm.nih.gov/pmc/articles/PMC3307081/
Some of the links I post on this site are affiliate links. If you go through them to make a purchase, I will earn a small commission (at no additional cost to you). However, note that I'm recommending these products because of their quality and that I have good experience using them, not because of the commission to be made.