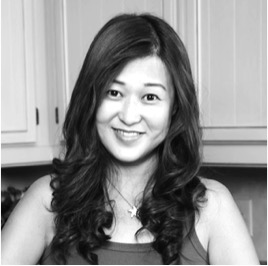 Welcome to Juicing-for-Health.com, one of the leading and most comprehensive websites about juicing.
I am a certified Wellness Health Coach and Nutritional Consultant who is passionate about helping my clients reconnect with their body's built-in intelligence, nourishing them with the right wholesome foods and allowing their bodies to self-heal. This site is close to my heart as I have invested many thousands of hours researching about healing through juicing, which has brought me to where I am today. I trust it will be a blessing to you too.
Live. Love. Juice with Sara Ding.
On this site, I promote healthy and safe juicing. There is a wealth of information here—everything you need to know about juicing. Each of us are at a different stage with our health, so explore below what appeals to you. Happy Juicing and Be Healthy!!