Make Oil Pulling More Fun And Effective With These Coconut Oil-Turmeric Chews
Last updated on
Oil pulling is an age old Ayurvedic practice that involves the use of swishing oil in your mouth for about 20 minutes. Oil pulling has been used by various cultures in ancient times, and its effectiveness is supported by a number of studies.
One study found that oil pulling reduced plaque and gingivitis, the most widespread tooth problems. It works by detoxifying the mouth and clears your mouth of harmful germs and bacteria. It does this without the use of harsh alcohols you would normally find in store-bought mouthwashes.
Some of the health benefits associated with oil pulling include:
Whitens teeth
Detoxifies the mouth (and body as a whole)
Improves asthma symptoms
Reduces headaches
Clears skin
When it came to oil pulling regularly, I often hear such excuses:
"20 minutes out of my day is a long time."
"I don't like having to pull out a spoon just for this."
"It's just so inconvenient!"
But not anymore! This recipe for oil pulling chews makes the process more convenient. By taking the hassle out of preparing this, you can start your morning with a few chews while you go through your morning routine. I like to oil pull while I prepare breakfast and lunch for my family.
Health Benefits Of Coconut Oil
If you've been following the most recent health trends, you'll know this one is here to stay. This oil has gotten so popular in the last few years. So popular that grocery chain Trader Joe's has, in the past, had to put a limit on how many containers of coconut oil customers could buy!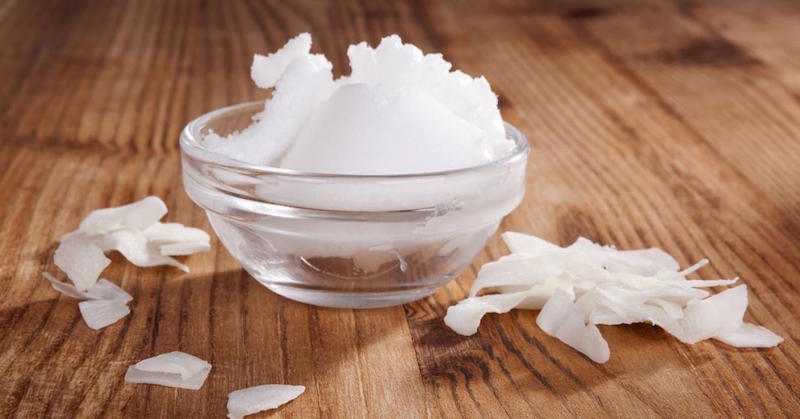 So what about coconut oil that has people all around the nation flocking to their health food stores?
Coconut oil is one of the most versatile oils on the market. Aside from oil pulling, there are countless uses! It does about everything from skincare, to salad dressings, to fighting inflammation.
In this oil pulling recipe, coconut oil is the main ingredient with its antibacterial, antifungal and antiviral properties. A study looking at coconut oil found that it's great at targeting plaque and gingivitis.
You would think it couldn't get any better than this! But oh it can, this recipe for oil pulling makes use of a bonus ingredient that is, on its own, a potent cancer-fighter!
Health Benefits Of Turmeric
Turmeric is a spice widely used both in cooking and in traditional Chinese and Indian medicine. Turmeric is well-known for its anti-inflammatory properties. But did you know that it's great for regulating your blood sugar, treating depression, and fighting cancer?
These numerous health benefits come primarily from the compound that gives turmeric its yellow-orange pigment: curcumin. One study found that curcumin rivals and at times beats popular over-the-counter anti-inflammatory and pain medications like aspirin and ibuprofen.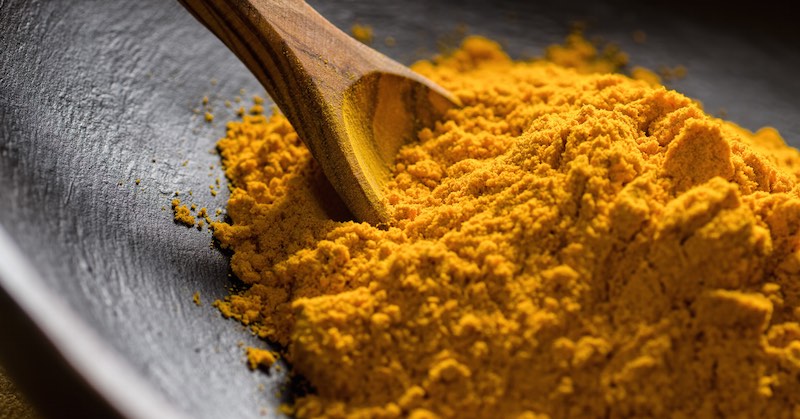 Given its color, it might come as a surprise to you that in this recipe turmeric serves as a great whitener. Compared to store-bought whitening strips which will make your teeth ache, turmeric is gentle on the teeth.
Of course it won't work wonders to give you an artificial Hollywood smile, it definitely makes a difference! Try to find more ways to include turmeric in your life, your body will thank you!
This recipe makes oil pulling convenient to do daily.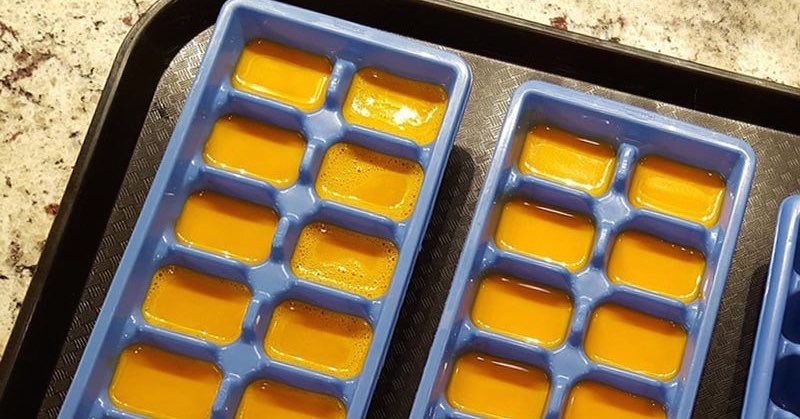 Oil Pulling With Coconut Oil-Turmeric Chews
How To Make It
Ingredients:
1/3 cup melted virgin coconut oil
¼ – 1 teaspoon ground turmeric
Any essential oils—peppermint, spearmint, cinnamon, clove (optional)
Directions:
Mix turmeric and essential oils into melted coconut oil.
Pour mixture into an ice cube tray and let it sit and solidify in the fridge.
Take 1 – 3 chews in your mouth and gently swish the dissolved chews in your mouth for up to 20 minutes.
Spit oil into garbage (it can clog drains) and rinse your mouth thoroughly to get rid of any lingering turmeric.
Brush and floss as you normally would.
Try this simple and convenient recipe for oil pulling and share it with your family and friends.
Sources:
https://wellnessmama.com/17951/coconut-oil-pulling/
https://www.mommypotamus.com/whiten-teeth-naturally-turmeric/
https://www.nutritionsecrets.com/truth-about-oil-pulling/
Some of the links I post on this site are affiliate links. If you go through them to make a purchase, I will earn a small commission (at no additional cost to you). However, note that I'm recommending these products because of their quality and that I have good experience using them, not because of the commission to be made.