This Green Juice Targets the Root Cause of Your Insomnia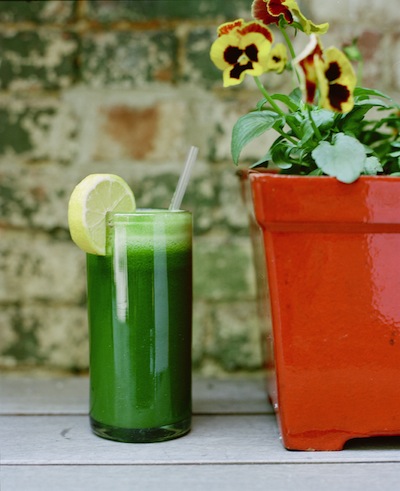 Anemia can cause insomnia. If you're having sleepless nights due to internal chemical imbalance, have a glass of green juice daily. Not only does it rebuild and increase your hemoglobin level, it also helps calm the nerves and mind for a good night's sleep.
RECIPE:
2 green apples
2 ribs celery
1 bunch of spinach
1 bunch of parsley
1/4 lemon slice
a thumb-sized piece of ginger (optional but recommended)
Best juiced using a masticating juicer. Enjoy!! 🙂
Read more about the health benefits of celery and lettuce.