Best Bidets You Can Get On Amazon For Under $100
Last updated on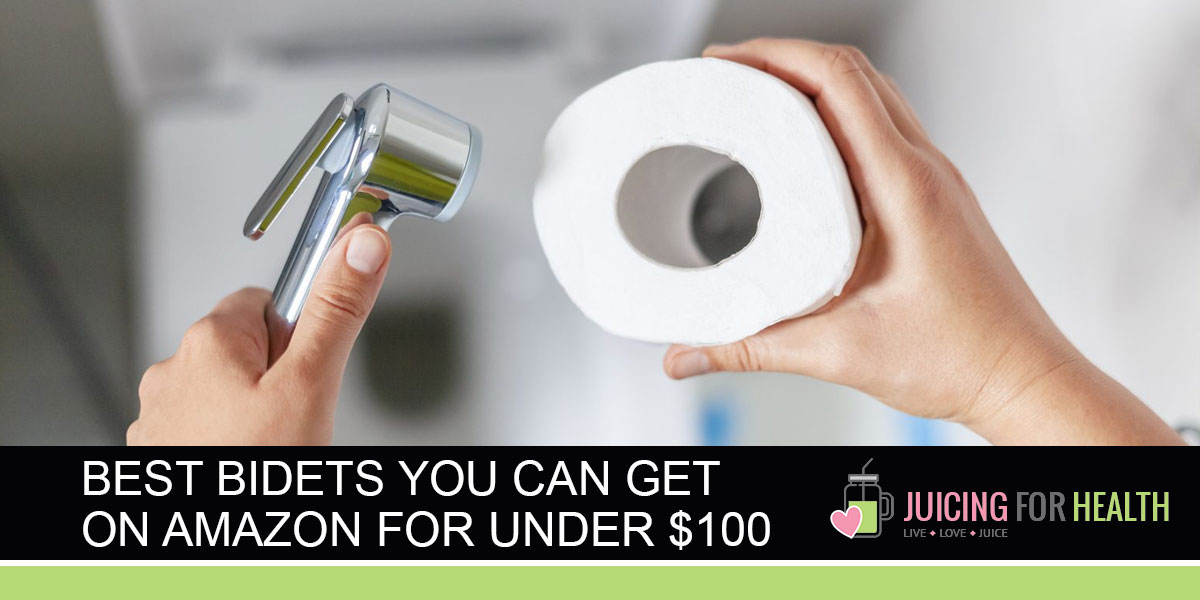 So, you're frustrated with the seemingly never-ending search for toilet paper, asking, "So when do you stock the shelves?" waiting outside the local grocer for the doors to open. In a completely unprecedented time of a global pandemic, we are facing a toilet paper shortage due to people hoarding. Who would've thought?
What are the alternatives?
Not only are bidets more environmentally friendly, but they're cost-conscious as well. Although they may cost a bit more upfront, they'll generally save you a pretty penny in the long run.
Additionally, bidets can help you keep your hands cleaner. Implementing hygiene best-practices into your bathroom routine seems like a win-win, no?
So, for the savvy shopper, we've compiled a list of the best quality, affordable bidets that you can source online to say goodbye to the dreaded hunt for overpriced toilet paper.
If an item is sold out, search for similar items and read the reviews. Check out the 5 star and 1 star reviews to find a wholistic view of the bidets quality in materials, ease of install, and even customer service of the company.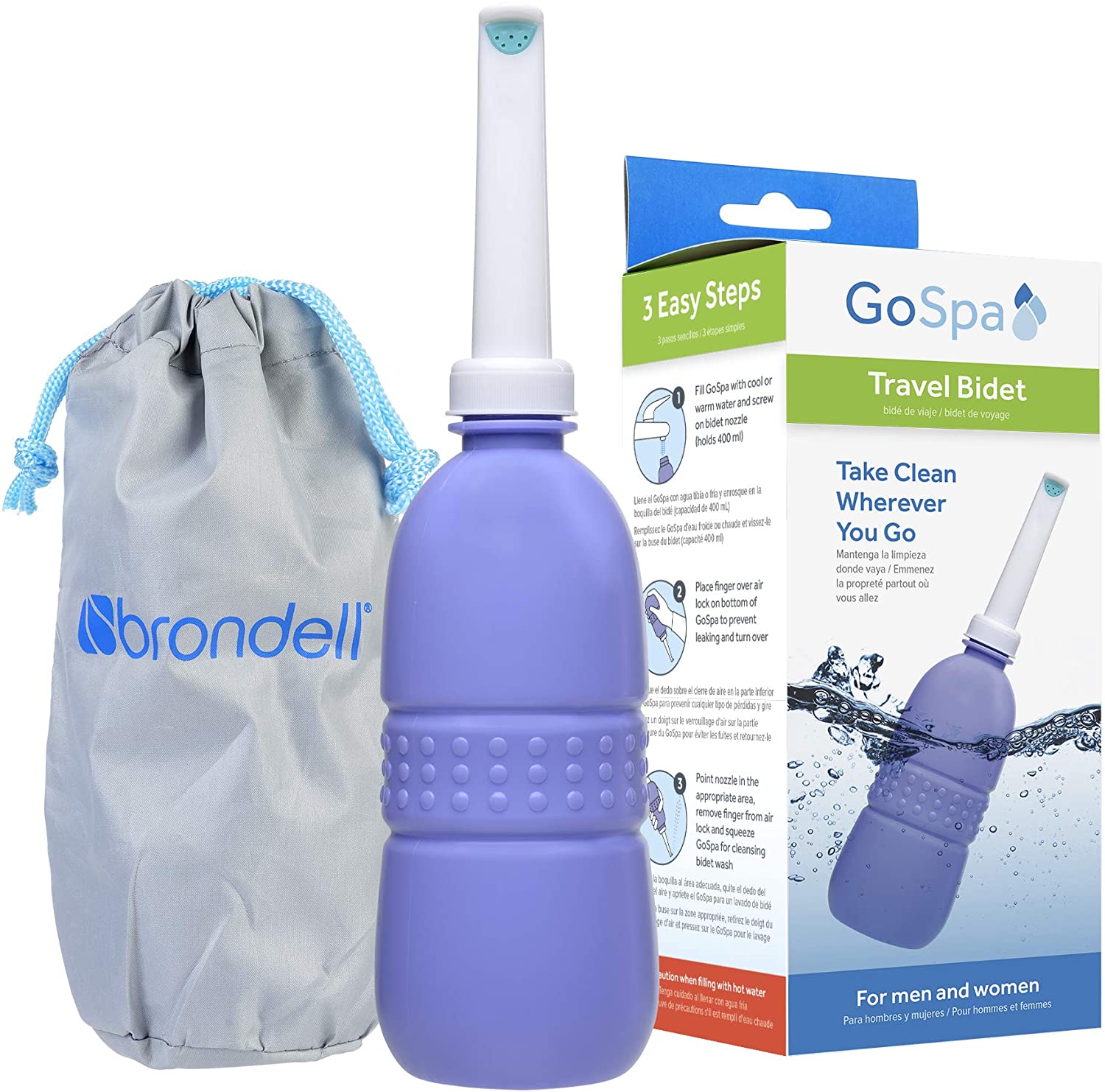 Not ready to commit to a full-sized bidet seat or attachment? Look no further. The Brondell GoSpa Travel Bidet is an affordable, convenient alternative that comes with a discreet travel bag for on-the-go cleanliness.
Use the Travel Bidet in 3 easy steps; fill it, turn it, and wash it! The nozzle is designed on an angle for a perfect aim, every time. This great "beginner bidet" is under $20, and allows you to stay clean anywhere you go!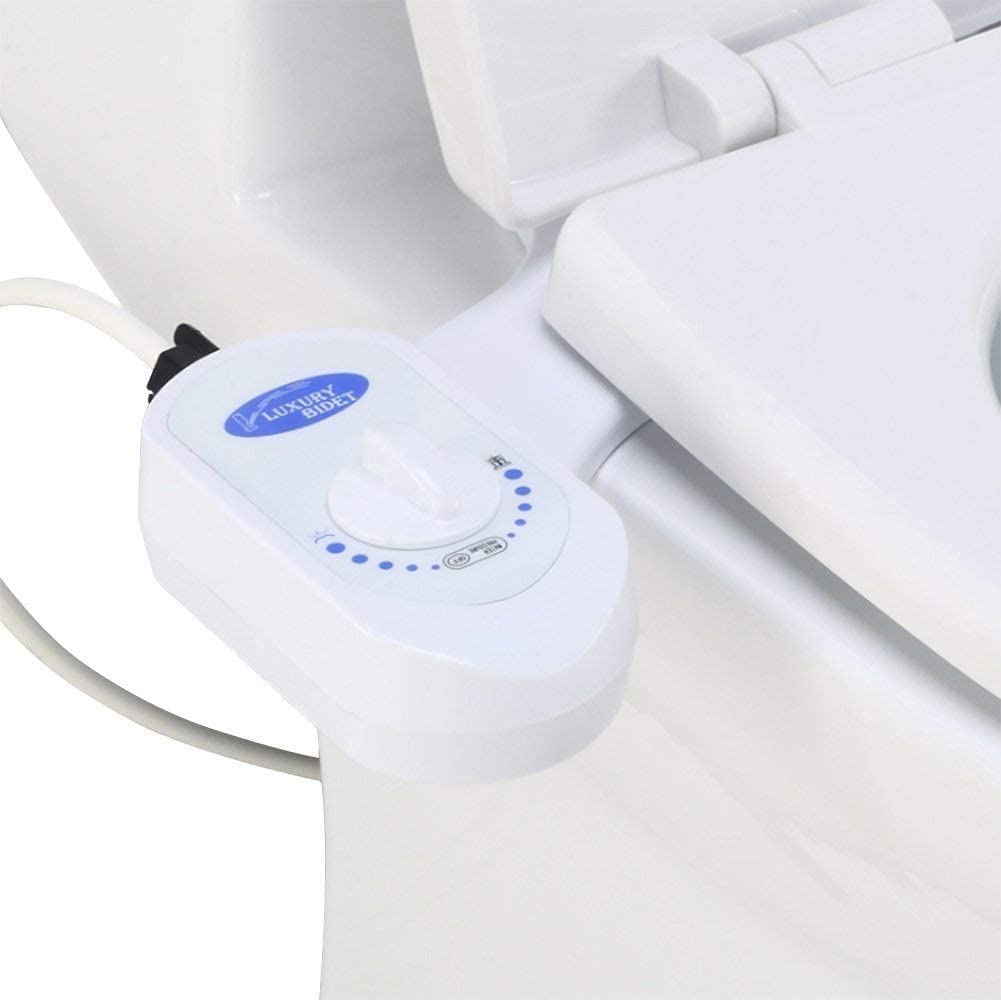 The ROHSCE Bidet is an adjustable seat attachment that is suitable for both cool and warm water. The model is easily installed without electricity and made of premium, durable material.
To support all body types, the hole pitch of this model is adjustable, letting you control the experience, exactly how you want it!
The nozzle is discreetly located beneath the seat with a hidden design to remain hygienic. This model retails around $30 for an affordable low-cost model.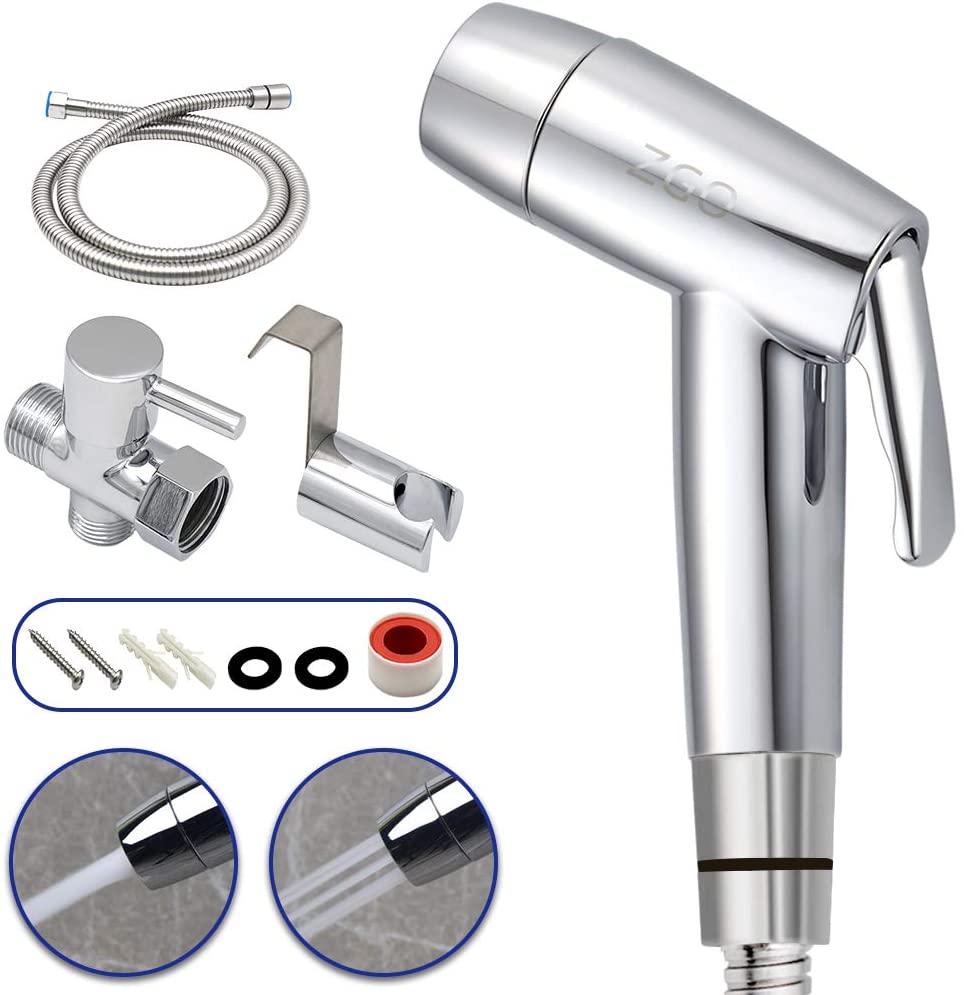 A more permanent option to the portable bidet, the ZGO Handheld Bidet Sprayer for Toilet, gives a more interactive experience that you can tailor exactly to your needs. The water sprayer is adjustable with 2 water pressure settings, as well as a hands-free mode.
You can install this model on your toilet or to the wall, and it features 2 water pressure options to support multiple uses. You can use the ZGO as a bidet, or use it to clean your shower, tub, and toilet. It is also gentle enough to use on your pets for baths!
With the purchase of this model, you get the sprayer, t valve, bidet hose, holder, and connection hose. The ZGO is easily installed without the help of a plumber and sells for just over $30.
The Luxe Bidet Neo 120 is a high-quality model that features a nozzle guard to ensure a sanitary experience every time. The Neo 120 is a sleek design with chrome-plated knobs and braided steel hoses for a long-lasting design.
Despite its durability, this model also features an 18-month warranty for peace of mind with regular use.
The Luxe is designed to fit any toilet and has a self-cleaning setting that thoroughly rinses the nozzle. This model costs just over $40, a wonderfully affordable price for an environmentally-friendly and effective attachment.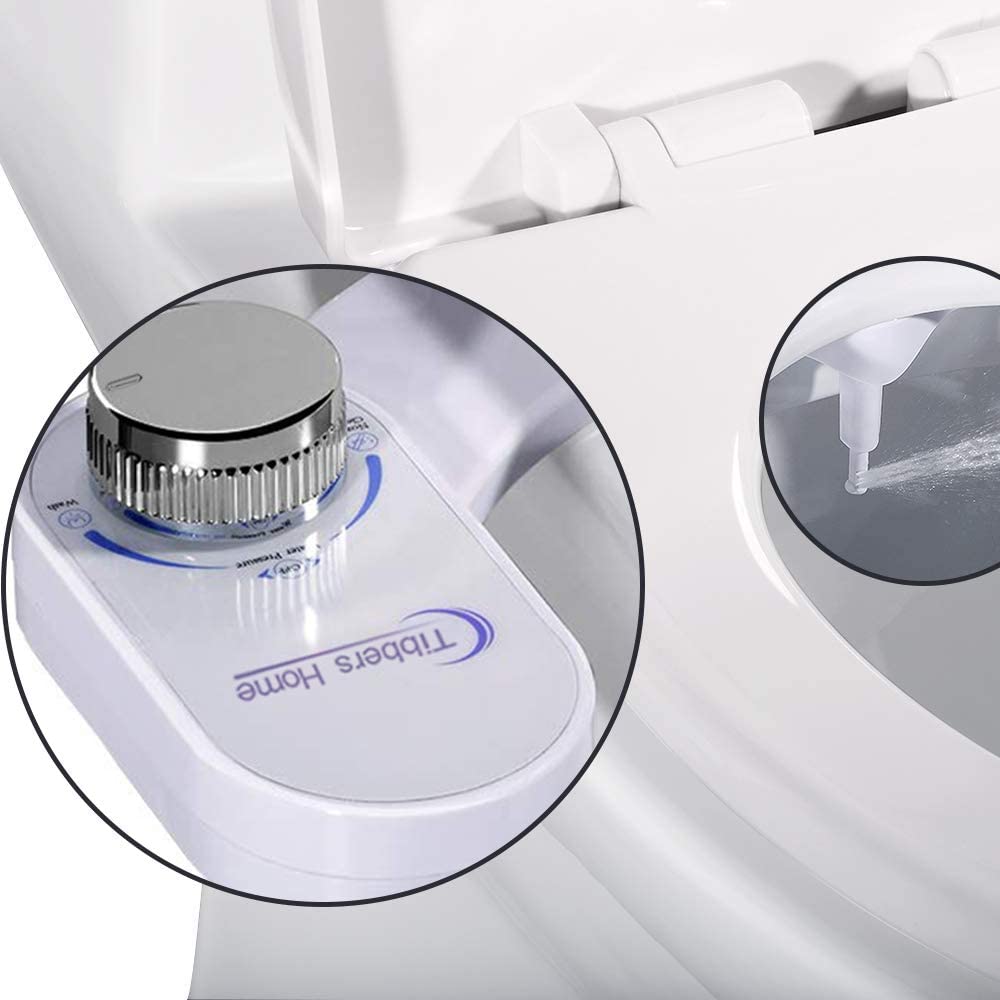 The Tibbers Home Bidet is an eco-friendly model with self-cleaning options. After each use, the nozzle self-rinses and retracts for a sanitary use every time.
The adjustable design produces jets of fresh, clean water every time that you can adjust for your unique needs. The adjustable spray is controlled with easy-to-use knobs, creating a comfortable, tailored experience.
The model is easily installed, boasting a 15-minute install time, and friendly customer service through Amazon. The Tibbers Home Bidet will cost you just over $30.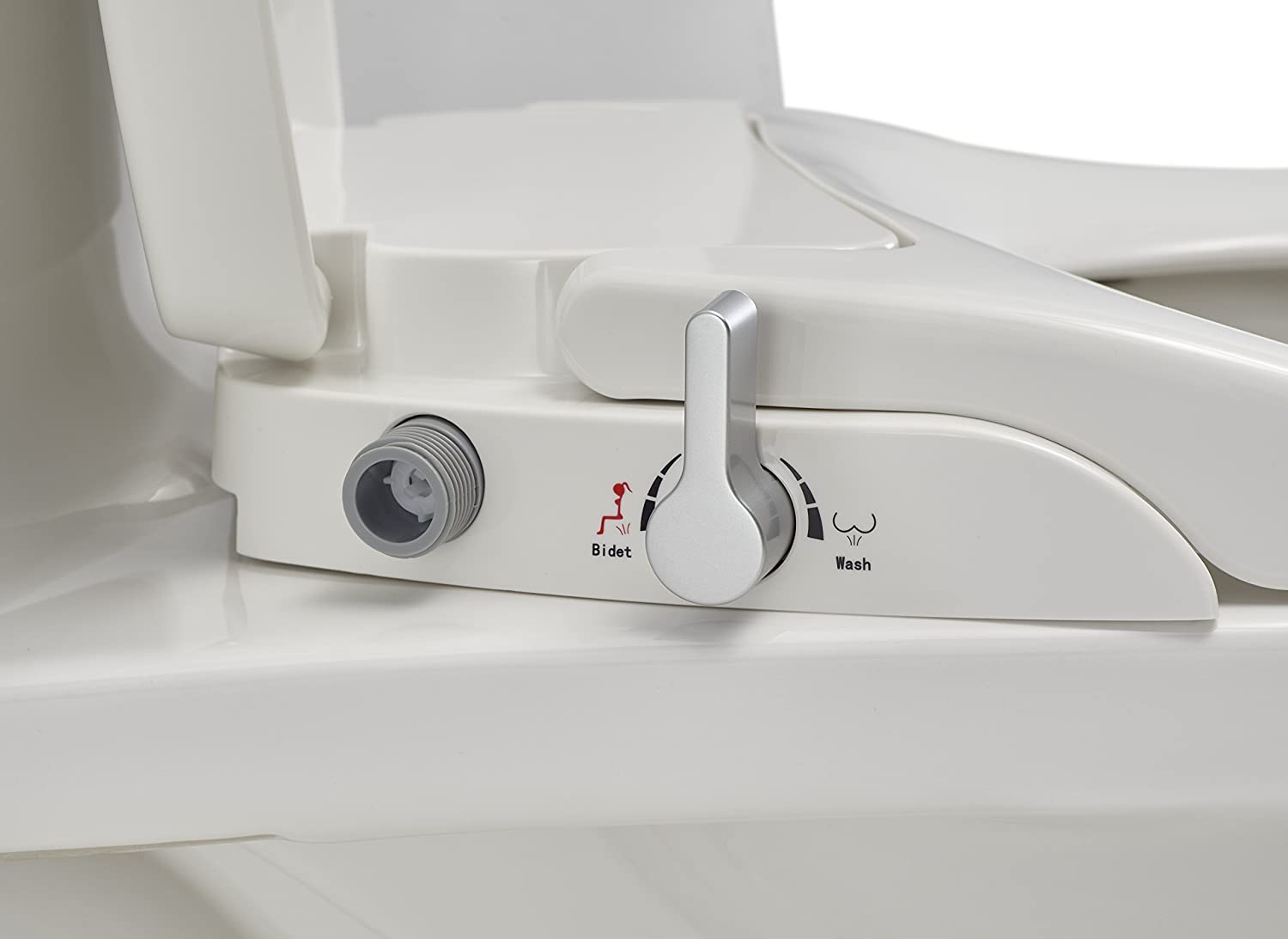 The American Standard 5900A5G.020 Aqua Wash Non-Electric Bidet Seat requires no electrical hookup, meaning it won't up and die on you. You can easily install and remove the American Standard with a one-button release.
The seamless telescoping lid design conceals the nozzle to keep the bidet discreet, with a convenient size that fits most toilets. Additionally, it features slow-close hinges to avoid the seat slamming down.
This affordable option rings in at just over $60 and has adjustable spray patterns and detachable nozzles for easy cleaning.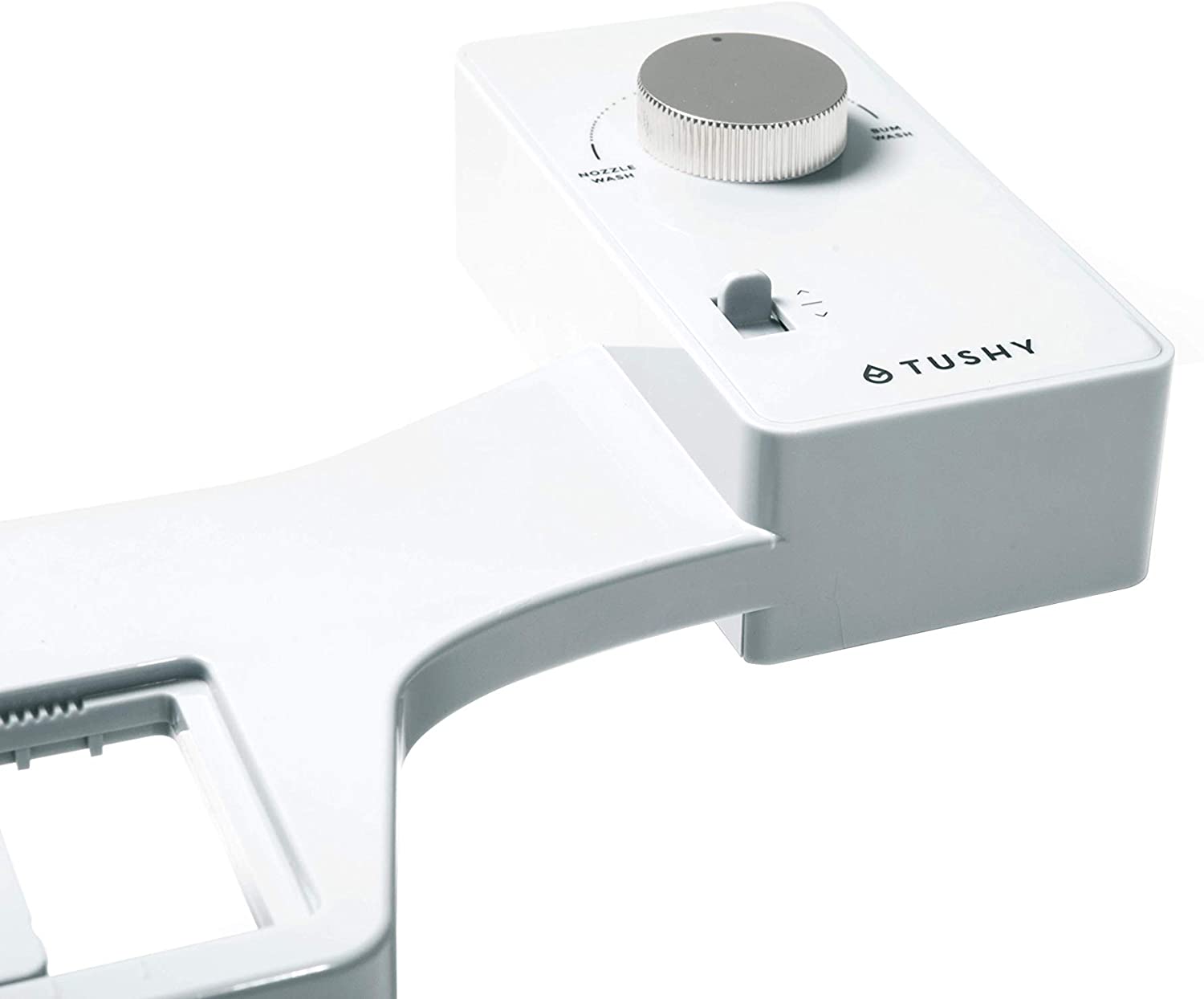 Probably one of the most popular bidet brands on the market, the TUSHY Classic Bidet Toilet Attachment never fails to disappoint. A 4.5-star rating and 12-month warranty give the TUSHY a well-deserved spot on our list at just under $80.
The TUSHY features a simple control, with a nozzle adjuster and pressure control knob that sets the spray angle to your desired intensity for a totally customizable experience.
This model has an easy DIY installation that takes around 10 minutes and doesn't require electricity or additional plumbing.
Always remember after installing and using your new bidet to thoroughly wash your hands with soap and water to stop the spread of viruses and germs. If you need more lifestyle and wellness tips to help you get through the pandemic, visit the Lifestyle & Wellness section of Juicing for Health.
Some of the links I post on this site are affiliate links. If you go through them to make a purchase, I will earn a small commission (at no additional cost to you). However, note that I'm recommending these products because of their quality and that I have good experience using them, not because of the commission to be made.