Aid Digestion And Relieve Constipation With This Simple Beetroot Juice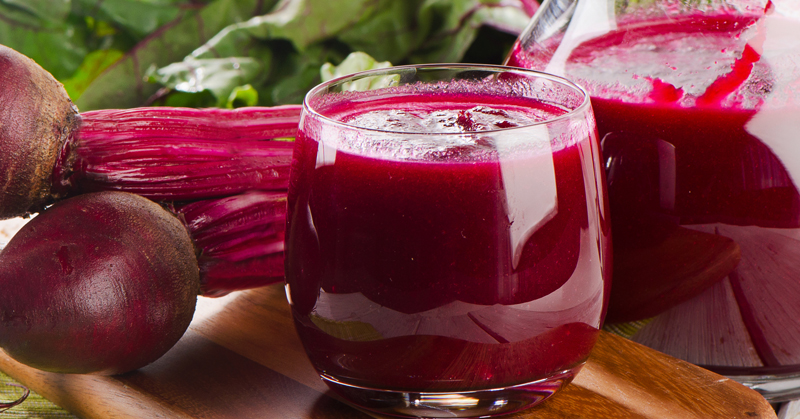 This is an unlikely combo but tastes so good …
This juice is cleansing, helps with digestion and relieves constipation.
Recipe (makes two portion):
1 beetroot
2 red/green apples (I prefer the green ones)
half a small pineapple + a thumb-size ginger.
Note: While beetroot is a very good liver-cleanser, it is also very potent, so it is not recommended to drink beetroot juice more than three times a week.
Read more about the health benefits of beetroot and pineapple.