Social Distancing FAQ & Best Practices
Last updated on
There are several ways that we can protect ourselves and others during a global pandemic and otherwise. Washing our hands thoroughly with soap and water and avoiding touching our faces is one of the best ways to prevent contracting and spreading germs and bacteria.
Coughing into our elbows and staying home if we are feeling sick can also help to protect ourselves and others in the wake of COVID-19. COVID-19 has quickly spread across almost every country on the globe more rapidly than any virus currently known, significantly affecting dense populations in countries like China and Italy.
We are fortunate to have continuous access to information, including tips on how to flatten the curve and stay healthy. One of the most important and most widely recommended methods that will slow the spread of COVID-19 is social distancing.
We've compiled some frequently asked questions alongside best practices that you can adopt to help keep you informed and safe.
What is social distancing?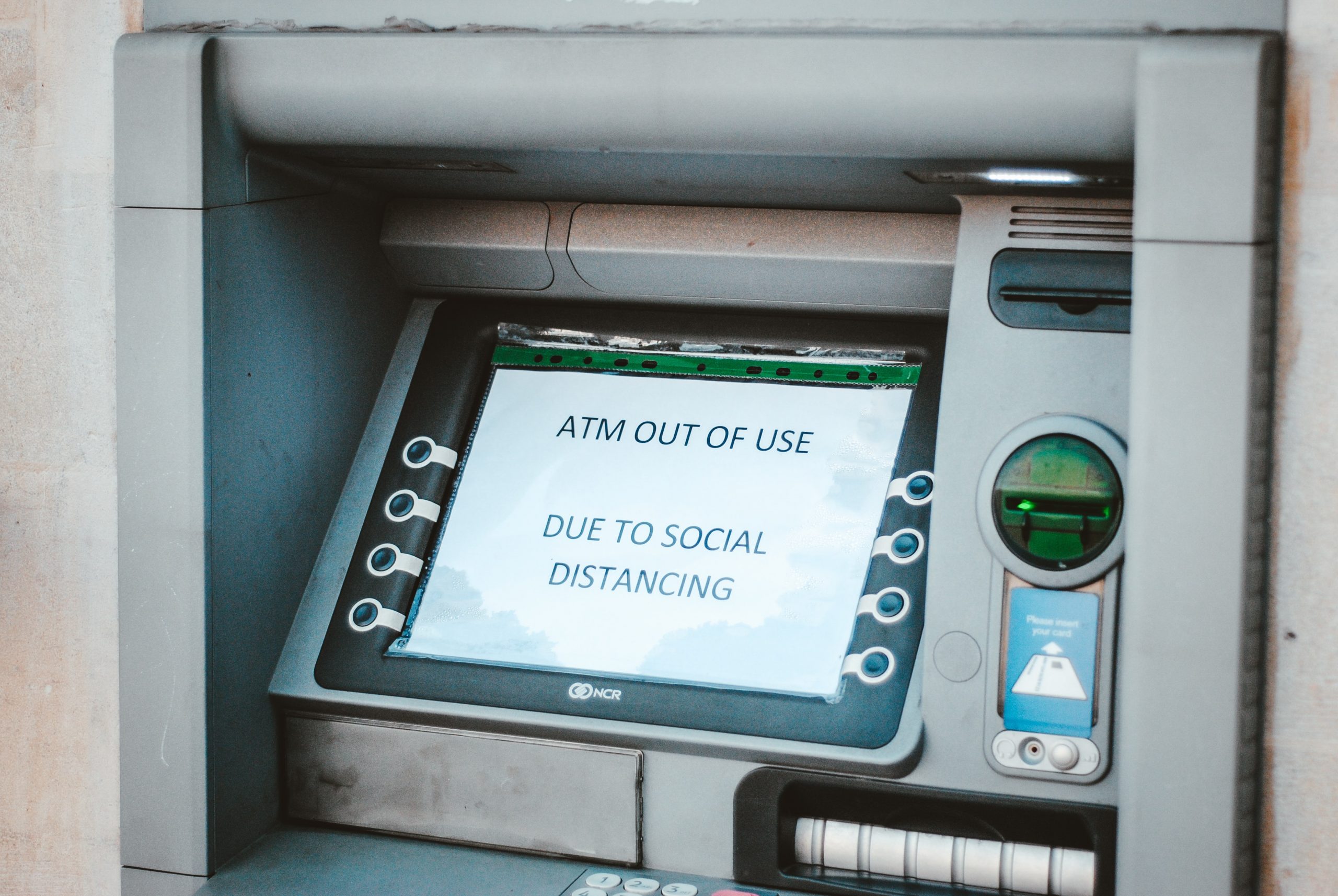 Social distancing is the act of purposely leaving space between yourself and other people. The White House and the CDC outlined ways to effectively slow the spread of coronavirus in the U.S. by social distancing.
The outline essentially says to avoid unnecessary contact with other people where possible. You can practice social distancing by avoiding gathering of over 10 people and maintaining a distance of at least 6 feet from others where possible.
Why is social distancing necessary?
Currently, COVID-19 is easily and mainly spread through person-to-person contact. The virus travels through droplets produced by coughing, sneezing, and even talking – which is why keeping a distance between yourself and others is vital.
Infected individuals may not show symptoms in the early stages, so engaging in close contact with asymptomatic people may not guarantee safety from the virus.
Who is social distancing for?
COVID-19 has proven to be dangerous to any individual that contracts the virus, but it may be especially severe for specific individuals.
People aged 65 or older or residents of long-term care, as well as individuals of all ages with underlying medical conditions, are considered high-risk for severe symptoms.
Staying home and social distancing can help to prevent the virus from reaching these individuals, reducing the number of sick people that may not make a full recovery.
What does "flattening the curve" mean?
According to epidemiology, "flattening the curve" refers to slowing the spread of a virus to reduce the number of sick people seeking treatment at any given time. Fewer sick people means a reduced strain on the healthcare system, making symptom management and treatment more efficient. It is critical that we do our best to help flatten the curve as a community; from our neighborhood, to our city, our country, and all the way to the whole planet.
Can I still go grocery shopping?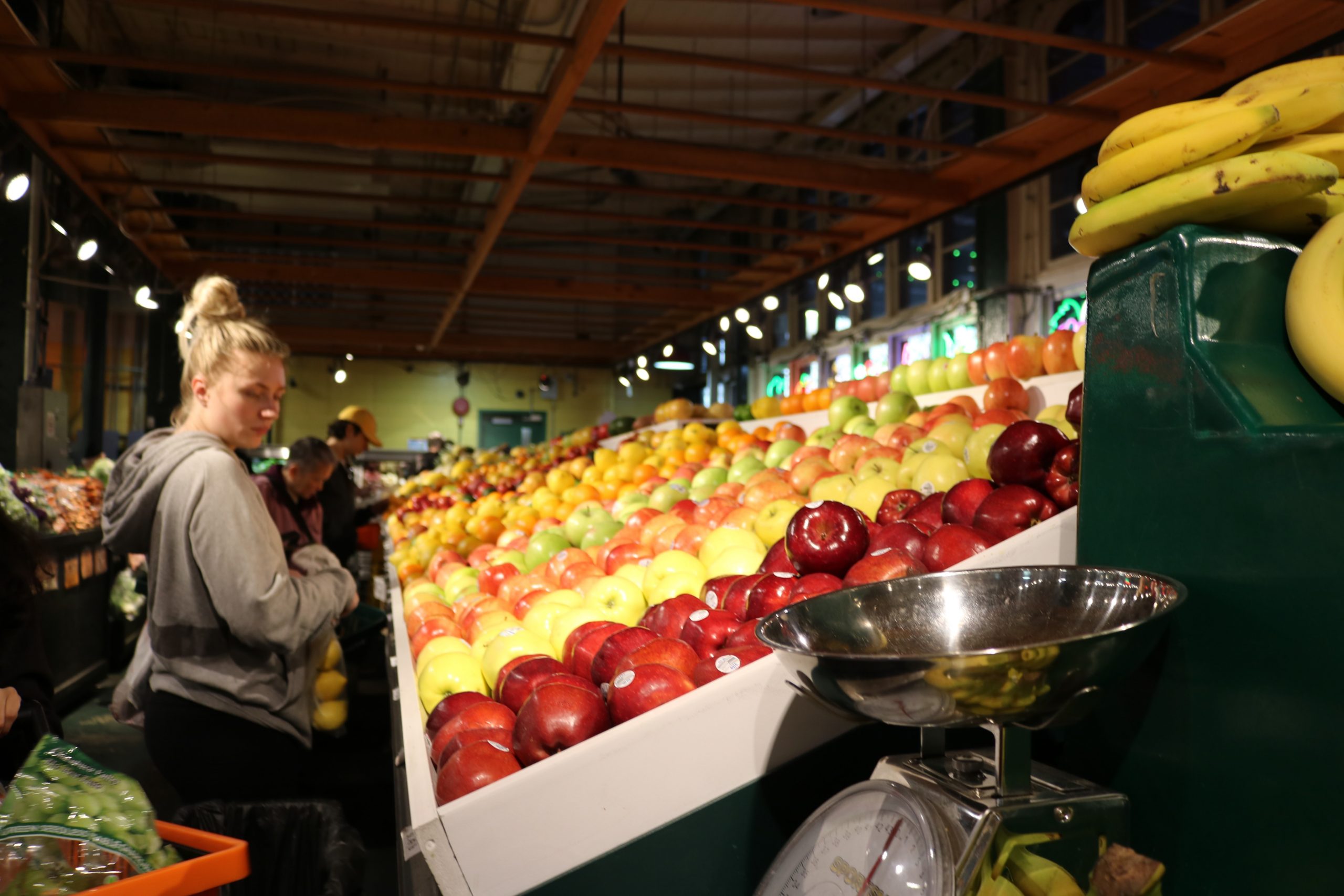 Although with any public space, there is a potential risk for virus transmission, you can still go to the grocery store and any open business to purchase essential items.
It is vital to practice social distancing when visiting any business, bring hand sanitizer or wear gloves, and avoid touching your face. You can also attempt to go out at times when fewer people are likely to be shopping to avoid unnecessary contact.
I need to work, but I don't drive. Is public transit safe?
Although driving yourself is the safest way to travel to and from places that you need to go, public transit may be the only choice for some. As with shopping for essential goods, it is in your best interest to keep at least 6 feet between yourself and others, avoid touching your face, and wash your hands often.
Can I still go for a walk or hike?
Self-isolation is crucial to slow the spread of COVID-19, but isolation can have negative implications on mental health. Getting sunshine and fresh air can really help to promote a positive mindset but ensure to practice social distancing when doing so.
Most national parks are closed to public access, but as a general rule of thumb, it is best to avoid places where large numbers of people gather. However, if you need a walk around the block, feel free to enjoy the outdoors.
Do not go for a walk if you are showing any symptoms of being sick.
Can I visit my grandparents?
No, you cannot physically visit them. COVID-19 is much more severe for older individuals, so it is best to limit their exposure to others as much as possible. However, you can still connect with your grandparents and other loved ones over the phone or through video chat.
Should I practice social distancing with others in my household?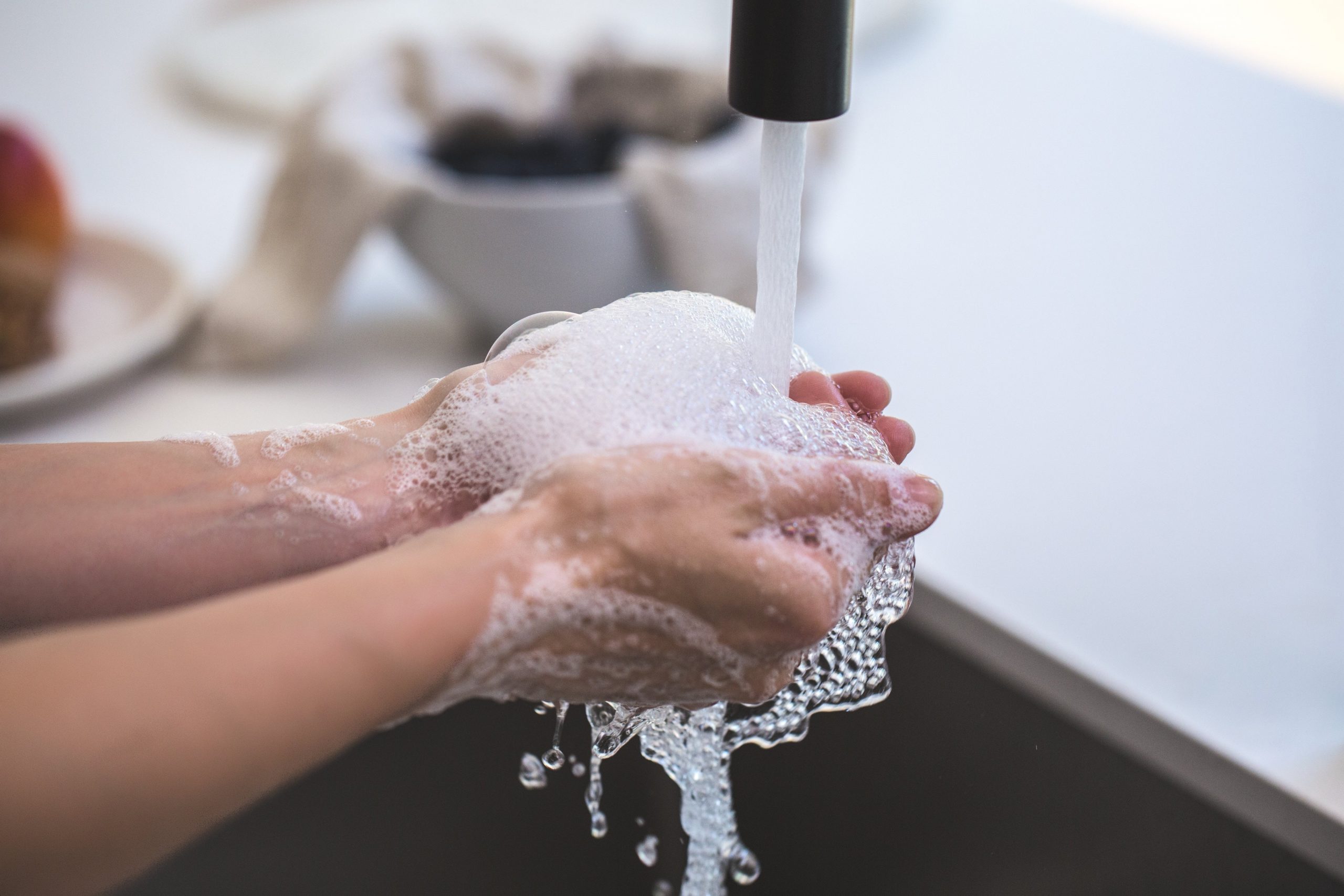 The main goal of social distancing is to avoid large gatherings of people and close contact with others you do not live with. Avoiding close contact with the people in your home is next to impossible, but you can continue to protect yourself by washing your hands frequently and avoiding touching your face.
Additionally, if someone in your home is sick, try your best to avoid contact with them as much as possible. They should self-isolate in a room separate from the rest of the family. It is possibly to not contract COVID-19 from someone you live with by adhering to strict hygiene and self-isolation.
Can I have friends over?
No. It is not recommended to invite people over to your home if you do not already reside with them. Avoiding non-essential gatherings is the smartest way to reduce the spread of COVID-19 alongside proper hygiene habits and self-isolation.
Organize video calls, play online games together, do your best to stay connected. Everyone is struggling with self-quarantine, we all need support from our friends and family.
What should I do if I start to feel sick?
If you begin to experience symptoms of COVID-19, please stay at home and distance yourself from others as much as possible. It is recommended to self-isolate for at least 14 days or until your symptoms subside.
If you need to leave the house while experiencing symptoms, please see if family or friends can support you with your errands. If there is truly no other option, wear a surgical mask to avoid the transmission of fluids, do not touch your face, and be vigilant about washing your hands.
If your symptoms become severe or you experience difficulty breathing, please call your healthcare provider for advice or seek emergency help from 911.
If we work together to slow the spread of COVID-19, we can protect ourselves and our loved ones.
Some of the links I post on this site are affiliate links. If you go through them to make a purchase, I will earn a small commission (at no additional cost to you). However, note that I'm recommending these products because of their quality and that I have good experience using them, not because of the commission to be made.