by Alan Harding (NSW Australia)
Hi Sara, I have been suffering from Irritable Bowel Syndrome for most of my life.
A few weeks ago I started juicing fresh ginger root, freezing the juice in 5ml and 10ml size blocks. I add 10ml ginger root ice block to one litre of filtered water and drink two to three litres a day.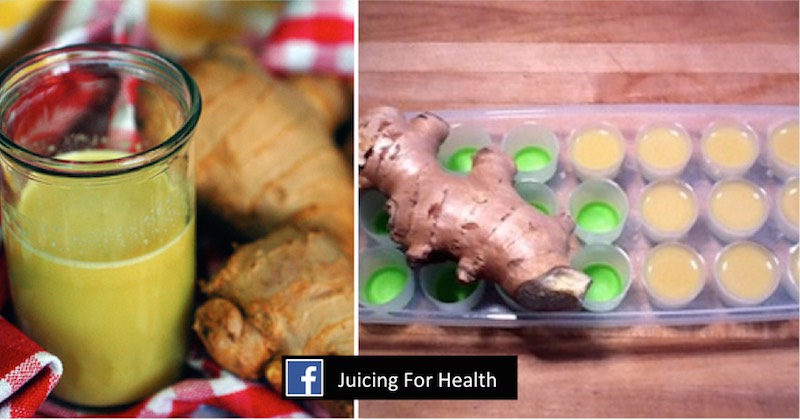 I also add a 5ml block to my black tea, no sugar or milk. I must say I don't like tea without ginger any more.
The result has been fantastic, my Irritable Bowel Syndrome has completely disappeared!  I am quite pleased as you would expect.
Feel free to use and share my result as a test case if you wish. If I can help others it makes me happy.
More Articles On Ginger Root
The Incredible Health Benefits Of Eating Ginger Root Every Day
Ginger Ale To Relieve Pain From Inflammation And Migraines
When To Use Old Ginger Vs Young Ginger
Ginger Oil To Replace Pain Pills, Cough Syrup And Indigestion Medicines
The Full Health Benefits Of Ginger Root
Make A Ginger Press Wrap To Relieve Rheumatism And Muscle Pains