Make Your Own DIY Hand Sanitizer
Last updated on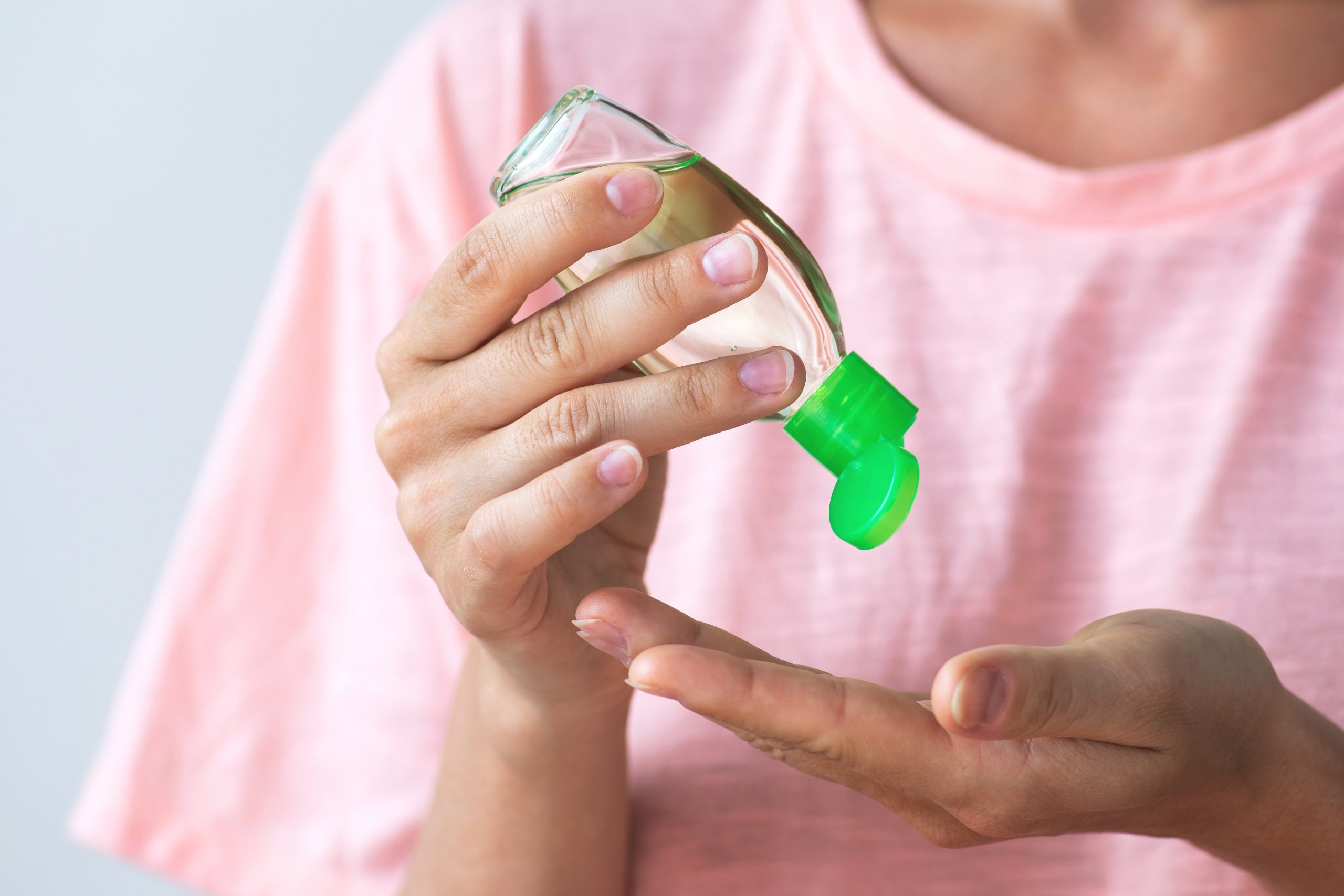 As public awareness and concern increase over the coronavirus around the world, so does the demand for store supplies on hand sanitizer (among other items).
After sharing our guide on Preparing Your Home for Novel Coronavirus COVID-19 it came to our attention that many stores around the world are sold out of hand sanitizer. I went on a shopping trip on March 2, 2020 to major grocery chains and pharmacies in an area of Canada that doesn't have a confirmed COVID-19 patient, and I came up empty handed for regular or travel-size hand sanitizer products.
I may be 30 years old and healthy, so my risk of becoming severely ill from COVID-19 is low, but I have friends and family who are either 70+ or immunocompromised, and I don't want to risk spreading this virus to them or others if I can help it.
Homemade hand sanitizer can be effective if made properly. Read more below.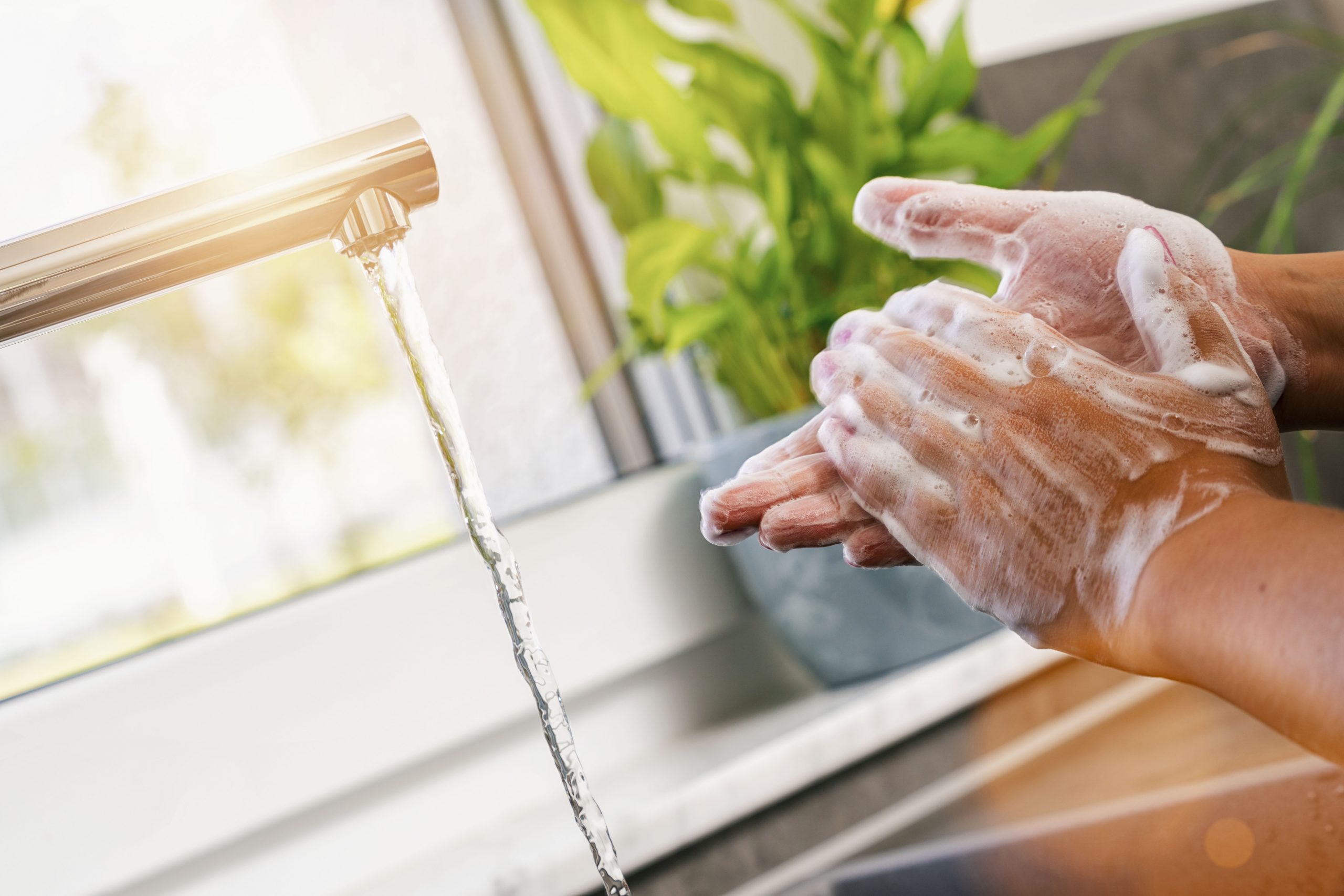 Keep in mind, our first line of defense against viruses like COVID-19 is washing our hands! Hand sanitizer is an effective tool that you should have with you when travelling or when you don't have access to soap and water. The World Health Organization provides simple, effective advice for protecting yourself, and others, during a viral outbreak like this:
Wash your hands frequently & properly
Hot water, soap, scrub for at least 20 seconds, and get under your fingernails! As the CDC says, clean hands save lives.
Avoid touching eyes, nose, and mouth
Your hands can transfer the virus to these areas of your face thereby allowing the virus to enter your body and make you sick or a carrier of the virus (showing no symptoms).
Implement respiratory hygiene
Cough or sneeze into a tissue or your bent elbow. DO NOT cough into your hands. Dispose of the tissue and wash (or sanitize) your hands after.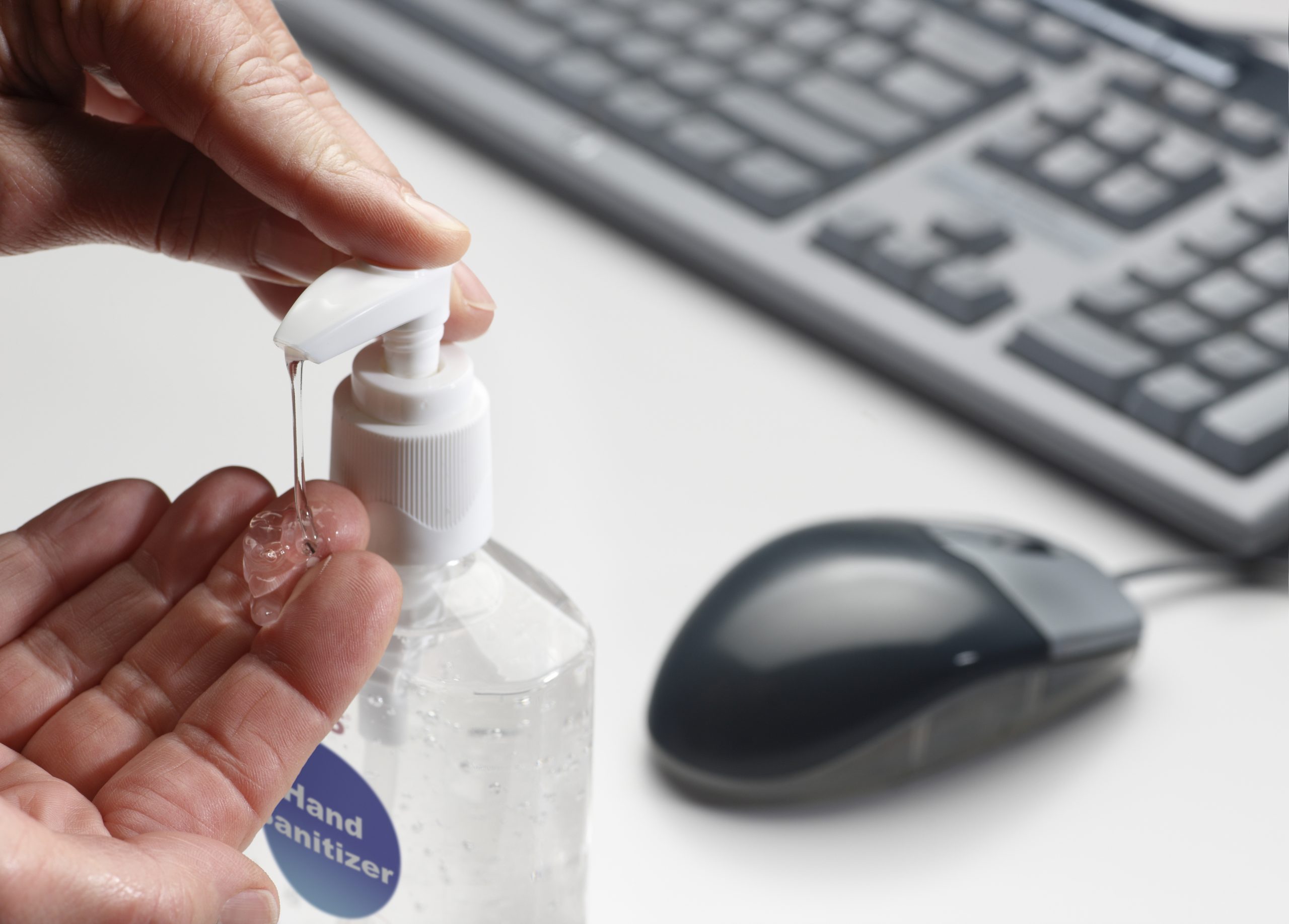 What is Hand Sanitizer?
Hand sanitizer is typically an alcohol-based liquid that contains isopropyl alcohol, ethanol, or n-propanol. You will find plain/unscented options (like in a pharmacy) or options with coloring, essential oils, and perfumes added to them at places like Bath and Body Works.
How Does Hand Sanitizer Work?
Alcohol based hand sanitizers work by disrupting the virus or bacteria's outer coat/cell membrane and killing the microbial cells. For hand sanitizer to be effective it must have a concentration of at least 60% alcohol, according to the CDC.
Hand sanitizer will not be effective if your hands are visibly dirty or grimy. It does not replace washing your hands.
The proper way to use hand sanitizer is to:
Apply in palm of the hand (enough to make your hands wet)
Rub all over the surfaces of your hands and wrists until your hands are dry.
Research shows a minimum application of rubbing for 30 seconds is required for effective disinfection.
Making Your Own Hand Sanitizer
Ingredients & Items Needed
Isopropyl alcohol (91% or 99%)

Found at pharmacies, online, grocery stores

Aloe vera gel

Found online, grocery, skincare and beauty stores. Typically found near the sunscreen for treating sunburns.

Small squeeze container

Found at the dollar store, grocery and beauty stores (check out the travel sections)

Spatula
Small bowl or a 2-cup measuring glass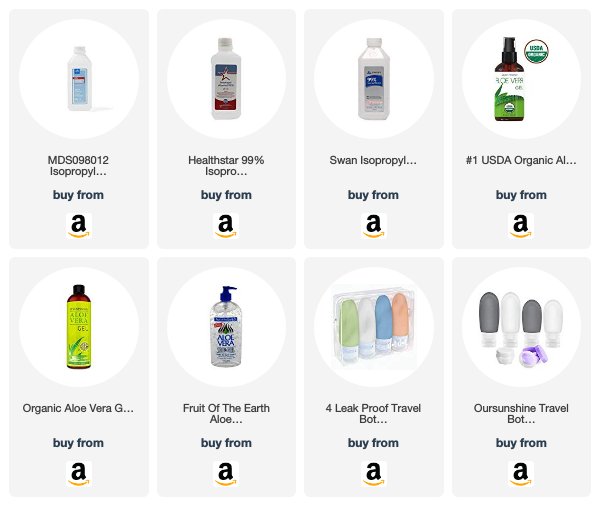 Directions
Your ratios should be 2:1, alcohol to aloe vera gel.
Measure 2 tablespoons isopropyl alcohol (91% or 99%), add to bowl/measuring cup
Measure 1 tablespoon aloe vera gel, add to bowl/measuring cup
Mix together with a spatula
Pour into the small/travel size plastic squeeze container
OPTIONAL: add a couple of drops of essential oils that are known to have anti-microbial properties such as the essential oil of lemon balm, cinnamon, cloves, and tea tree.
Can I use pure alcohol and cut out the aloe?
No. Do not use only alcohol (isopropyl/ethanol) on your skin for sanitizing your hands, they are incredibly drying and will cause your skin to crack.
That is it! You have now made an effective hand sanitizer. It doesn't replace washing your hands but it will help reduce the spread of viruses and bacteria when soap and water isn't immediately available.
Some of the links I post on this site are affiliate links. If you go through them to make a purchase, I will earn a small commission (at no additional cost to you). However, note that I'm recommending these products because of their quality and that I have good experience using them, not because of the commission to be made.