by Laura O. (Rochester Hills, MI USA)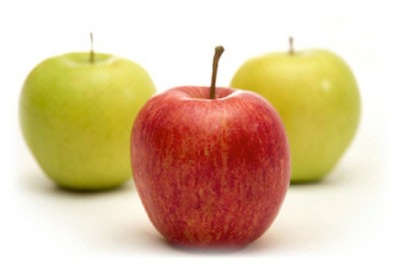 My husband suffered from IBS for the last 25 years. I always wanted to juice greens for myself. I knew hubby would never go for this, but he loves apple juice.
I would juice him 3 apples every day just because he liked it. After a week, he noticed he didn't have to run to the bathroom right after eating. His guts didn't hurt anymore.
I kept on juicing apples for him everyday. It went away. That was a year ago. Now I juice his apples for a treat once in a while or when his system is upset. I am so thankful. We can now take long walks after dinner without the fear of having to find a bathroom.