by David Maina (Kenya)
Thank you for your help. I like juicing veges. After drinking though, I start feeling nauseous and my heart rate beats fast. I like Ginger and Karela and I do put in plenty.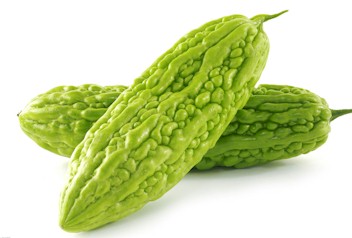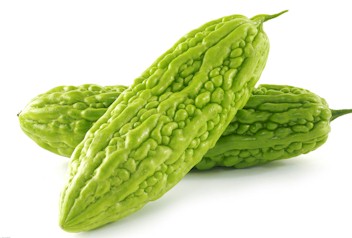 Sara says:
Hi David,
Green juices are rather potent on their own as they are so rich with vitamins and minerals. The chlorophyll and phytonutrients are such powerful blood cleansers that they do their cleansing work in your body almost immediately upon consumption.
Juices contain high concentrations of these cleansers that they do their job too effectively and too fast. During cleansing, your body toxins are being dumped into the bloodstream which you don't get eliminated quick enough.
While the toxins are being transported for elimination, you encounter "healing reactions" that could be joint pains, headache, fatigue and even nausea. This shows that your body is rather toxic and will definitely benefit with further consumption of the green juices. But, start with less. More doesn't mean better, especially that this combination of karela (bitter gourd) and ginger happen to be very potent cleansers.
Over time, gradually increase the amount of green juices. You'll feel better and better with higher dosage, not because your body "gets used to it" but rather that your body is becoming less and less toxic/acidic, thus the potency bother you less and less.
Do read up on the following before you take your next big glass of green juice, and happy juicing!
Send Sara an email if you have a question