Media Coverage Following The Book Launch On Oct 17, 2015
.
.


Listen: A Sunday Kinda Beauty: Inside Out
20-minute radio interview on BFM 89.9 The Business Station.
.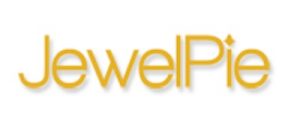 With Sara Khong of JewelPie, a Home Lifestyle Magazine.
and
Interview with JewelPie
a.

With Auntie Lilly of followmetoeatla.blogspot.com.
.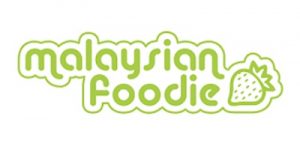 A husband and wife blogger team
who reviews Malaysia's wide variety of foods.
.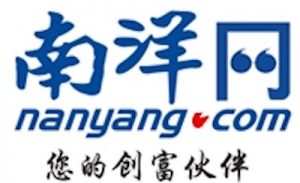 A Malaysian online Chinese daily.
.


With Yen, a popular Malaysian food blogger (a.k.a. Baby Sumo).
.