An MPH Publication
Under the Masterclass Kitchens Series
Gift HEALTH to your Family and Friends.
Gift a copy of Juicing For Health.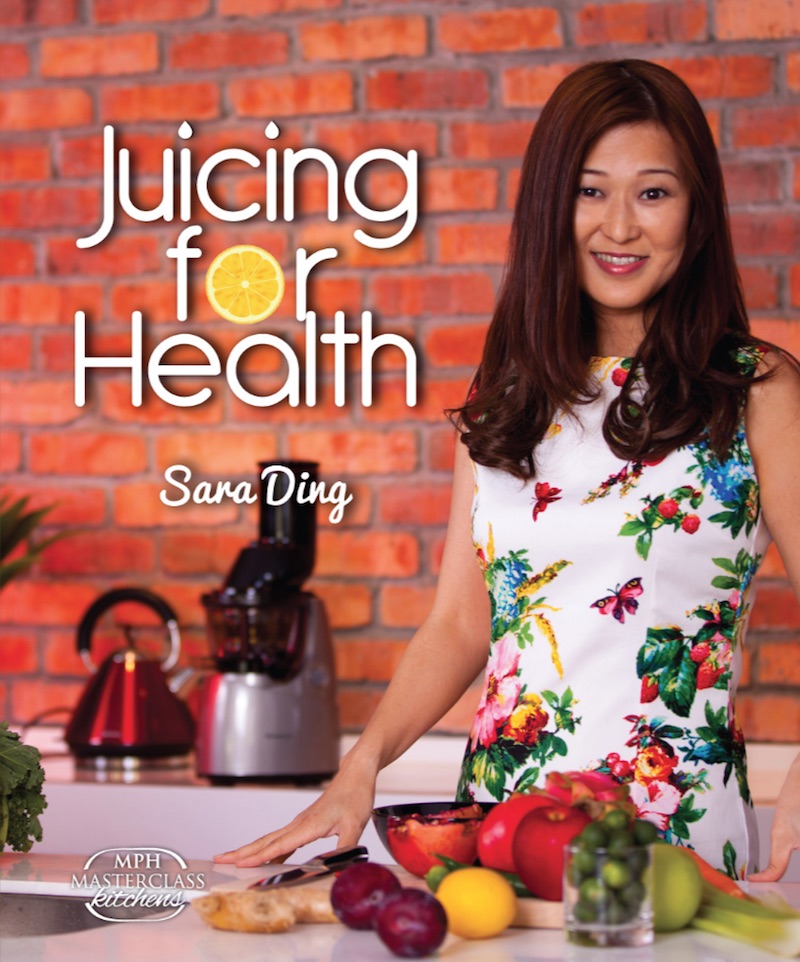 (Full-color, glossy paper print, 155 pages)
Now available at all major bookstores in Malaysia and Singapore
@ MPH, Popular, Times, Borders.
Comprehensive Book Review by
The Malaysian Reserve
[ Update ]
Juicing For Health made it to the Top 10 (#8)
in the Non-Fiction books section
by Borders Malaysia.
In the papers dated July 6, 2016.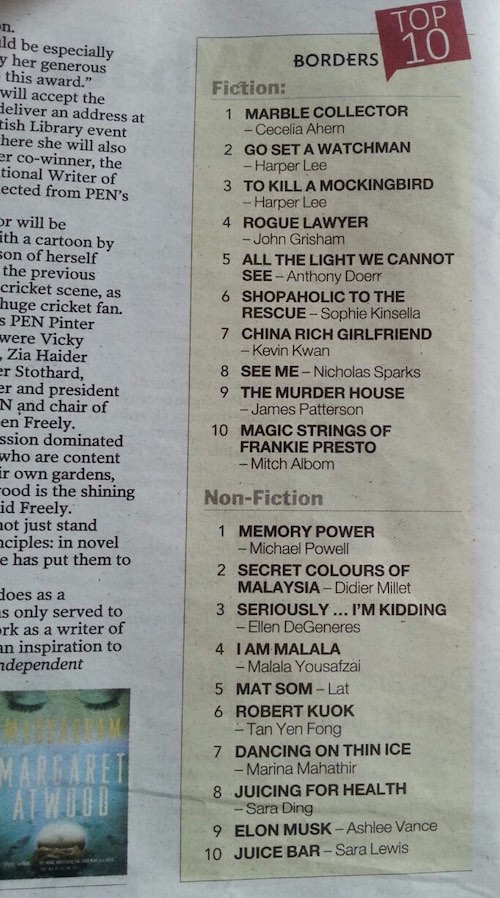 .
Hardcopy Print for purchase online
with international shipping.
Go to: MPH Online.
..Note: Ebook version is not yet available.
.
Buy your Kuvings Juicer here
to enjoy special price that comes with
2 dessert makers (Malaysia only).
.