An MPH Publication
Under the Masterclass Kitchens Series
Gift HEALTH to your Family and Friends.
Gift a copy of the Juicing For Health book.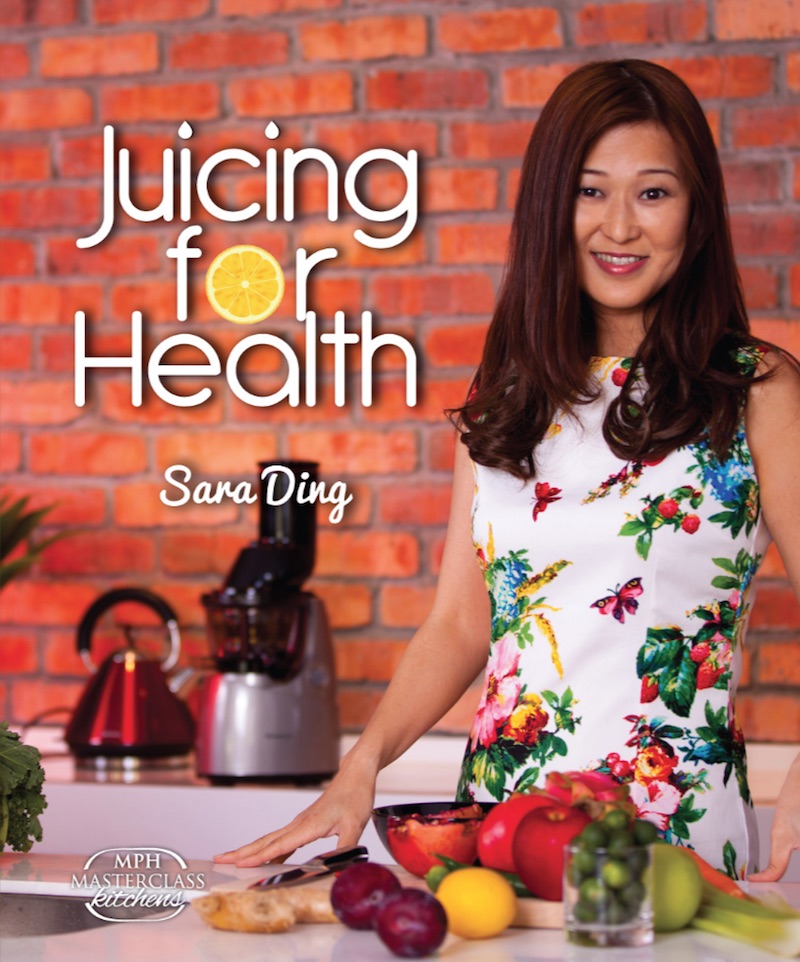 (Full-color, glossy paper print, 155 pages)
Now available at all major bookstores in Malaysia and Singapore
@ MPH, Popular, Times, Borders.
Read a comprehensive Book Review by The Malaysian Reserve
[ Update ]
The Juicing For Health book made it to the Top 10 (#8) in the Non-Fiction books section by Borders Malaysia. In the papers dated July 6, 2016.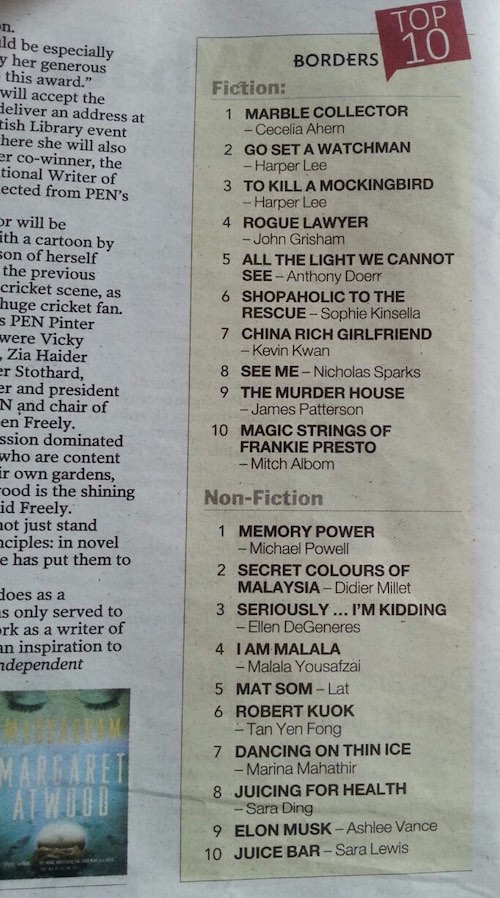 Hardcopy Print of the Juicing for Health book is available for purchase online with international shipping. Go to: MPH Online.
Note: Ebook version is not yet available.
Buy your Kuvings Juicer here
to enjoy special price that comes with
2 dessert makers (Malaysia only).