by Maria (Ballwin)
.
I have high blood pressure and am on medication which I take every night. I am afraid to have juice. I am afraid my blood pressure would drop down and i may passout.
And also if i start with 8 oz of juice, I feel hungry and also feel fatigue.
Please let me know how to start without any complications. I have to take care of my family. Please help.
.
Sara says:
Hi Maria,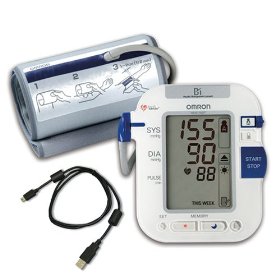 If you have high blood pressure then drinking juices will help lower your blood pressure but not to the below normal as it is supposed to "regulate" your blood pressure.
And why do you feel hungry after drinking juices? If you're on medication then you shouldn't do a juice fast.
About 15-30 minutes before your meal time, drink a glass of juice as you would drink water, then eat. Don't be hungry and don't get fatigue.
Juicing is not just about juice fasting. You can drink juices anytime of the day, AND still eat. It provides you the vital nutrients that your body is lacking.
If you want to get well, it is a lifestyle change. Eating healthy is not just about eating healthy or drinking juices. It's first of all, eliminating/reducing the harmful foods from your diet. Harmful foods are like sugar and flour products, dairy and meat products, processed foods that all BREAK DOWN your immune system.
On the other hand, healing foods like fruits, vegetables and other plant-based foods, BUILD your immune system. And you have to keep rebuilding your immune system by eating the right kind of foods. Juicing is one of the fastest way to get the nutrients into your body for rapid healing.
There are lots of helpful information on this website for you to gradually change your eating lifestyle towards health. But you must take the first step of being informed how to do it. Here are a few links to where you can start:
Holistic approach to wholesome nutrition
Some juice recipes to help lower your blood pressure
Explore the site at your own pace and gradually begin to improve your diet. As you begin to feel better, discuss with your physician about reducing your medication dosage.
All the best and be blessed!
.
Send Sara an email if you have a question